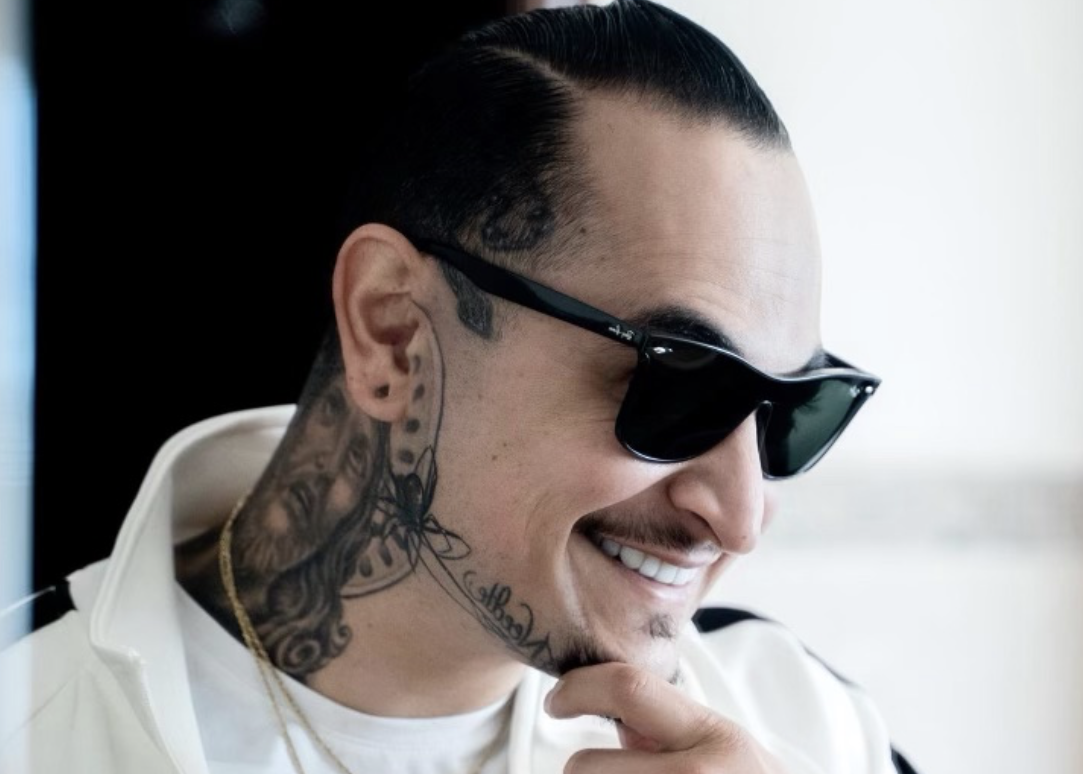 Andrew Arteaga is one of the most popular tattoo artists today. His unmatched creativity combined with a drive to succeed has given him phenomenal success across the globe. However, life wasn't very gentle on him during his childhood. Born and raised in the crime and drug-infested streets of Santa Ana, California, he spent most of his childhood in solitude.
Looking back at those days, he recalls that wherever he went or whatever he did, a sketchbook was his constant companion. The trauma that his young mind went through was all etched into it in the form of art.
Starting as a young boy with a passion for art in his heart, his journey to be one of the foremost tattoo artists in the world wasn't easy. The ride was bumpy yet he kept going in spite of countless challenges.
Today, he has an elite clientele consisting of eminent personalities like Jake Paul, Nyjah Huston, Austin Mcbroom, Trippy Red, Trent Williams, Lil Skies, and GASHI. He has also built a loyal base of admirers on Instagram consisting of 150k+ followers. Each of the tattoo work that shows on his page is applauded and praised by thousands. That's the kind of dominance he has in the tattoo industry.
How He Rose Against All Odds
Rising above a toxic environment and paving your own path to success is easier said than done. But Andrew Arteags's journey is an inspiration to all those who are going through a rough patch in life.
The only thing that kept him going was his burning desire to succeed. Even though he was surrounded by crime, it was his biggest blessing that kick-started his journey to his success and fame.
What Makes Him Different From His Contemporaries
The tattoo industry is thriving with countless artists who are tremendously creative. However, Andrew Arteaga has turned his name into a brand with his amazing creativity.
His designs have considerable depth and bring in a fresh look to the oversaturated designs that have been around for decades. That's why for people who want to tell a story and capture their emotions in a tattoo, Andrew Arteaga is the only one who can nail the job perfectly.
He does not let his success go to his head. His work has taken him places all over the globe. Whenever a celebrity or high-profile client needs a tattoo, they turn to him. However, in spite of his fame, he hustles to further enhance his skills every single day.
He has been in the industry for 12 years and has risen to the peak of success. He credits all his success to sheer hard work and diligence, which he considers to be the backbone of his business.
With an endless passion for art, Andrew Arteaga gives the tattoo industry a whole new era comprising the finest designs that the industry has ever seen. He is leaving his mark on the tattoo industry, and his fame is growing every day.