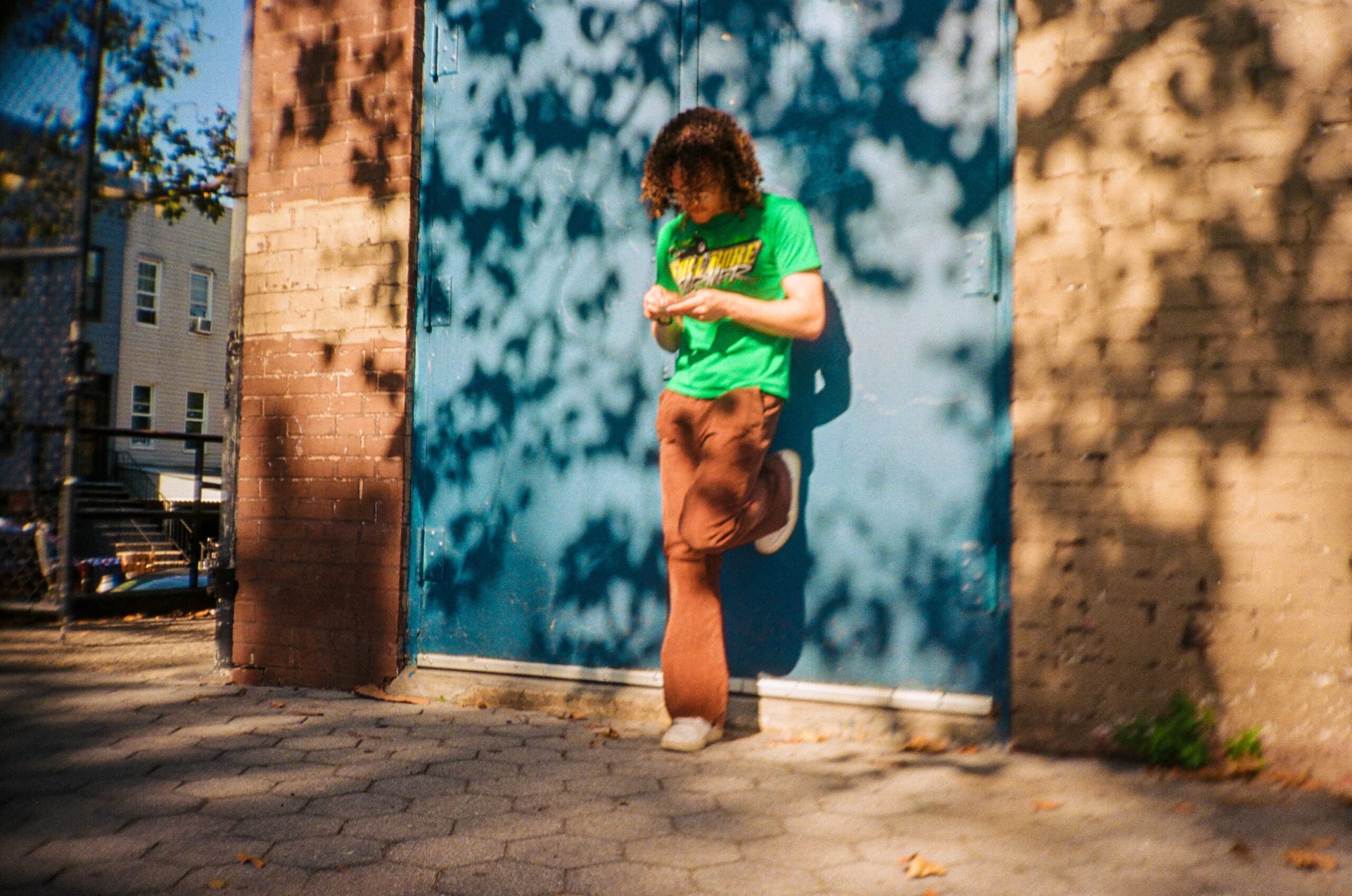 Confidence is key in anything — no matter what you are trying to accomplish.  It doesn't matter what you believe in either, but if you believe in music, then "Fate" by andrés ian needs to be in your rotation.  The Jacksonville native is leaving it all up to fate, as the song title suggests, but he's also contributing to Florida's incredibly wide soundscape.
"This track is about using fate as a foundational supplement to confidence…I believe that so long as we can confidently say we're trying our best then some of life's outcomes are out of our hands," andrés ian said.  "Leaving certain things to fate, or god, or the universe allows me to operate with a confidence I haven't had before.  What is meant to be will be."
That bravado is supplemented by a verse from fellow Floridian MMW.  The connection is clearly there; the two MCs met at Florida State University and have remained in close contact ever since andrés relocated to New York City in January.
"I also wanted to talk my shit and represent Florida since I moved away," he said.  "You feel a deeper pride in where you're from when you leave it."
On the production side of things, andrés ian looked to Esgo, a producer with beats that are "perfectly wonky and off kilter" and fit his rap style like a glove.
What's more, Duval's hottest up and coming artist even hinted at more collaborations with Esgo coming soon.  In the meantime, he's working on pumping out high quality singles on a consistent basis, which is exactly what we need.  The more andrés ian, the better.
He leaves fans with one message:
"Buy scratch offs instead of vapes."
To connect with andrés ian, follow him on Instagram.