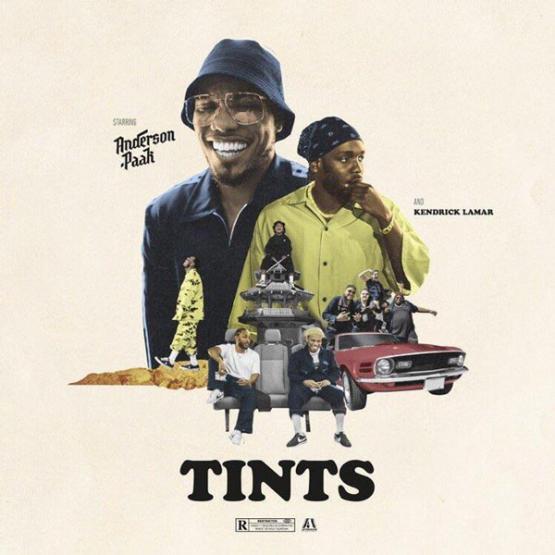 Stream Anderson Paak Tints Ft Kendrick Lamar
Stream Anderson Paak Tints Ft Kendrick Lamar – After hinting at a collaboration last month, Anderson .Paak unleashes his new single "Tints" featuring Kendrick Lamar.
The breezy drop-top jam, which he produced with Om'Mas Keith, features Anderson's soulful stylings, complimented by a funky verse from K-Dot. "I need tints so I can look at the snakes and posers," he raps.
.Paak's new album Oxnard, the follow-up to 2016's Malibu, is complete and features contributions from J. Cole, Pusha-T, Q-Tip, and Dr. Dre. The album marks .Paak's first release on Dre's Aftermath Entertainment and the last in his "beach series."
"I feel like ambition is missing from today's music," he told Rolling Stone. "This is the album I dreamed of making in high school, when I was listening to [Jay-Z]'s The Blueprint, The Game's The Documentary, and [Kanye West's] The College Dropout."
You can Stream Anderson .Paak's new single "Tints" on iTunes here. and share your thoughts on the comment section.