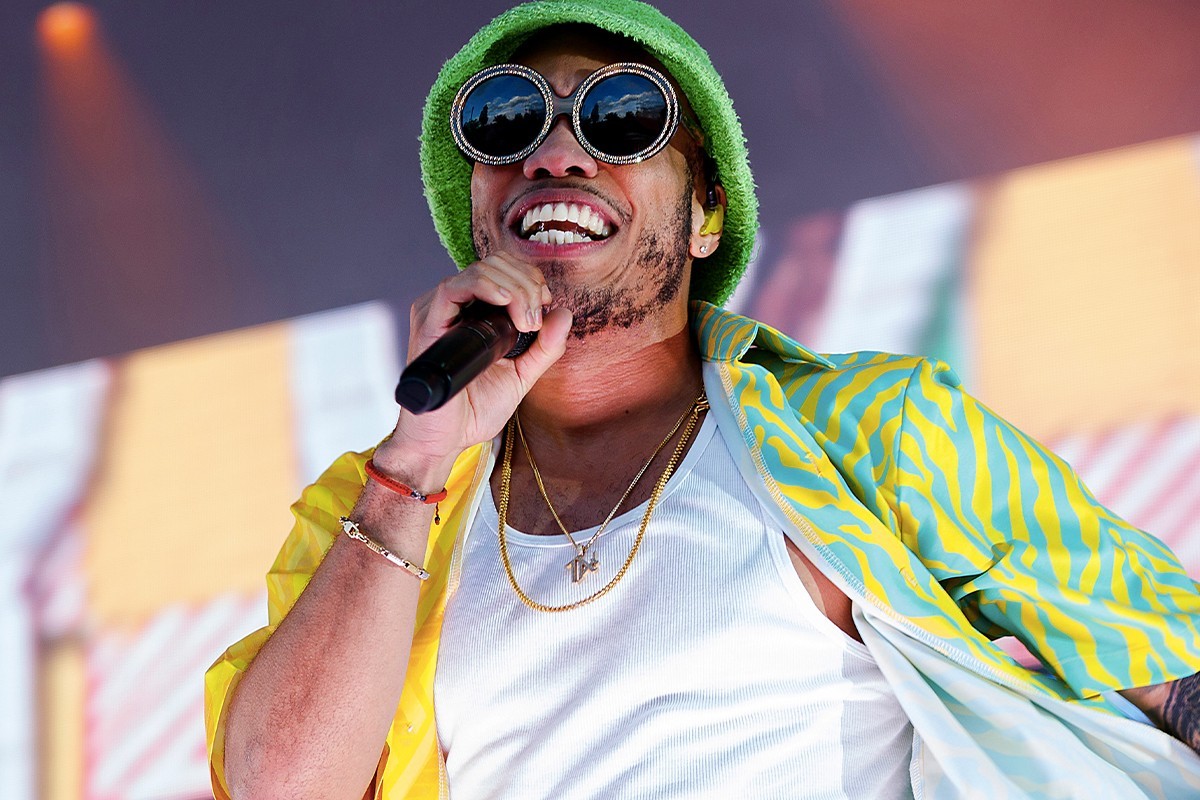 The Game is getting ready to release his final album titled Born 2 Rap on November 29th.
Less than a month before it drops, the Compton rapper is back with a new song called "Stainless," which features Anderson .Paak. Game and .Paak have now collaborated a number of times, including songs like "Room in Here," "Magnus Carlsen" and "Crenshaw/80s and Cocaine."
"Stainless" is the second single following "West Side" earlier this year.
The Game recently took a big legal hit with the loss of appeal in the sexual assault case where he has been ordered to pay $7.1 million to former reality show contestant Priscilla Rainey.