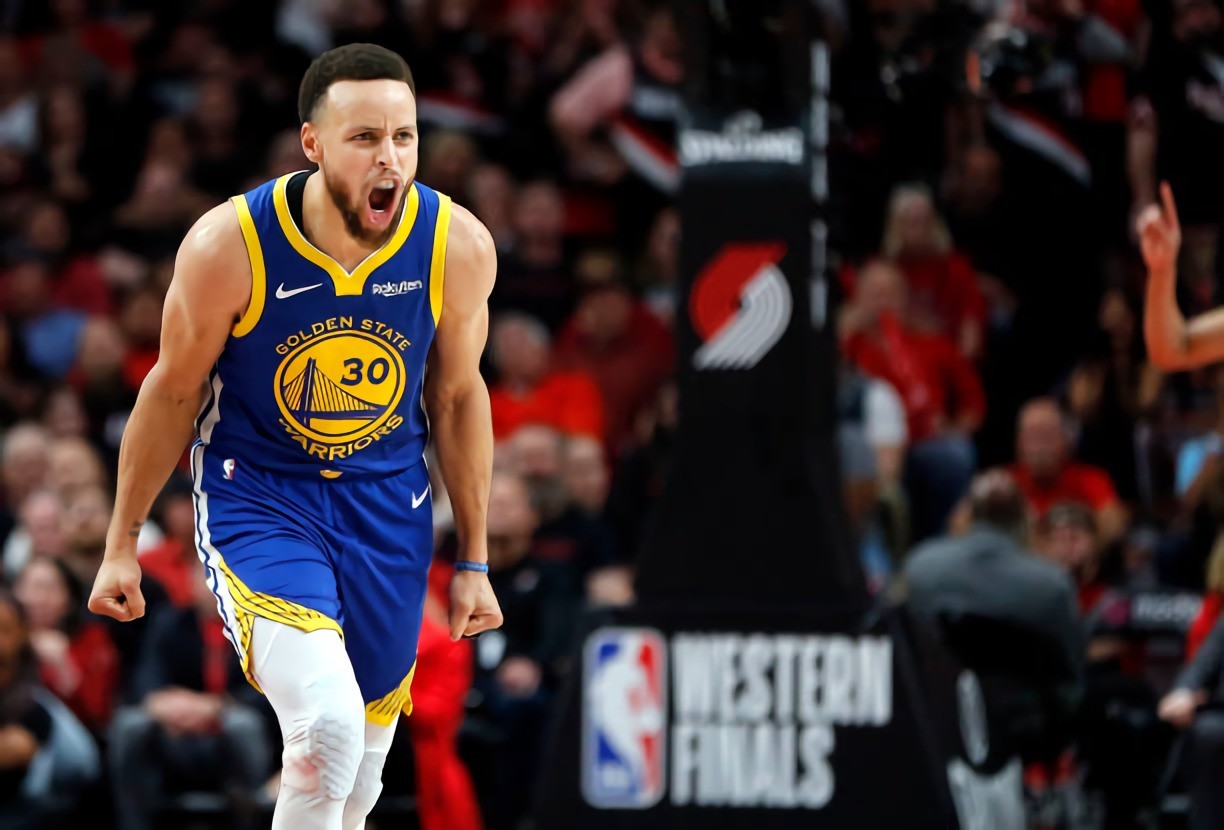 The Warriors had a rough game against the Suns on Wednesday night after trailing Phoenix by more than 30 points by halftime.
During the third quarter, Warriors star Steph Curry exited the game with what was believed to have been a left wrist injury. However, it was later determined that Curry had broken his wrist and may need surgery.
The incident unfolded after Curry collided with Suns' Aron Baynes, who Warriors coach Steve Kerr said was apologetic after the game. Kerr told the media, "Aron Baynes came up after the game and just wanted to know how Steph was doing. You could tell he felt really bad. It's just a random basketball play, so stuff happens."
According to the Warriors' broadcast on NBC Sports Bay Area, Curry will undergo a CT scan this week to determine if surgery is required and how long he may need to recover.
https://twitter.com/KerithBurke/status/1189764232184643584
Wednesday's loss dropped the Warriors to 1-3 this season. They fell behind the Suns by as many as 34 points — including a whopping 29 points in the first quarter at 43-14 — snuffing out the momentum Golden State had hoped to carry over from Monday night's victory in New Orleans. A far more painful fate awaited in the second half.
Curry's exit meant that the Warriors have lost three All-Stars to long-term injuries in their last six official games. In Game 5 of last season's finals, Kevin Durant ruptured the Achilles' tendon in his right foot, ending his career in Golden State prematurely before he signed with the Nets in free agency in July.