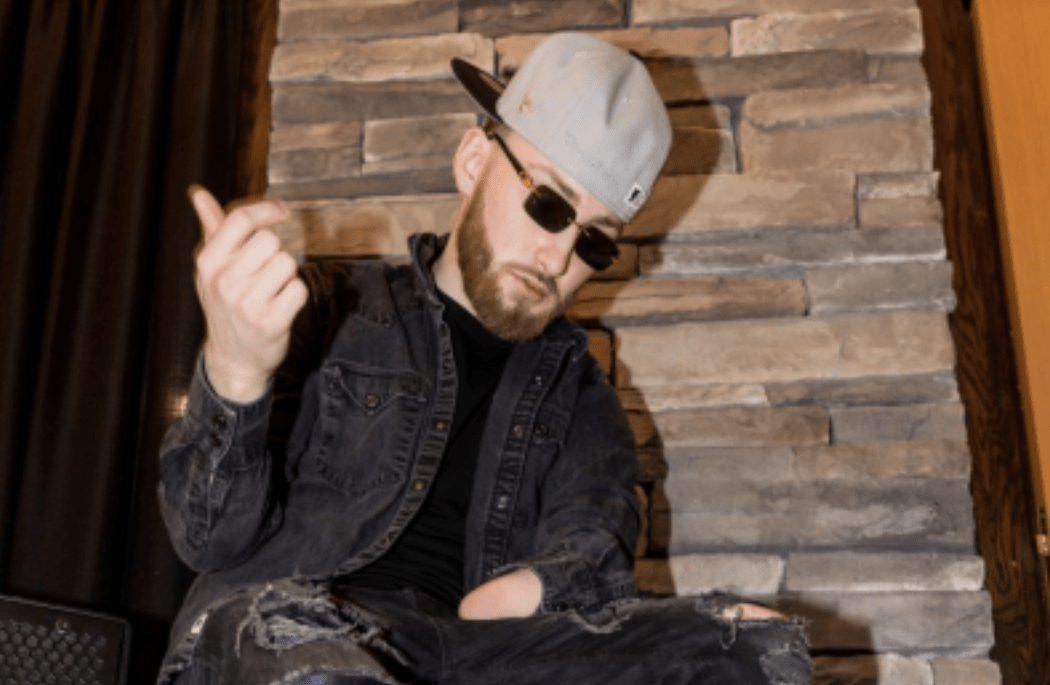 Spencer Holder, also known as Banditbbb, is a rising hip-hop artist from Oshawa,  Ontario, Canada. With a passion for music that started as early as grade 3, Spencer  has been writing and perfecting his craft for years, drawing inspiration from some of the  most influential artists in the industry.
Banditbbb's sound is heavily influenced by the likes of G-unit, Lil Wayne, Future, and  Drake. He describes his style as a blend of classic hip-hop with a modern sound, with  lyrics that carry a certain level of pain and melody that captures the listener's attention.  Banditbbb uses music as a way of expressing his thoughts and emotions, allowing him  to share his story and connect with his audience.
Aside from music, Banditbbb also has a passion for football, which he played for seven  years. He credits the sport for instilling in him a sense of teamwork and discipline that  has been instrumental in his music career.
Banditbbb has performed alongside some of the biggest names in hip-hop, including  Tony Yayo, Lloyd Banks, and Peter Jackson. His upcoming single, "Trappin' In The  Rain," is set to drop on May 5th, 2023. This single is inspired by Banditbbb's everyday  struggles and the determination to succeed no matter what obstacles he faces.
With over 40 songs recorded and hundreds written, Banditbbb is on a mission to use his  music as a springboard for his life, paving the way for future business ventures. He  hopes that his music will inspire his fans to believe in themselves and work hard to  achieve their goals.
Follow Banditbbb on social media
Instagram: https://instagram.com/banditbbb?igshid=ZDdkNTZiNTM=
Spotify: https://open.spotify.com/artist/2rMNQ8jp7YVViJD8mYPSkt
Apple Music: https://music.apple.com/am/artist/banditbbb/1613297628