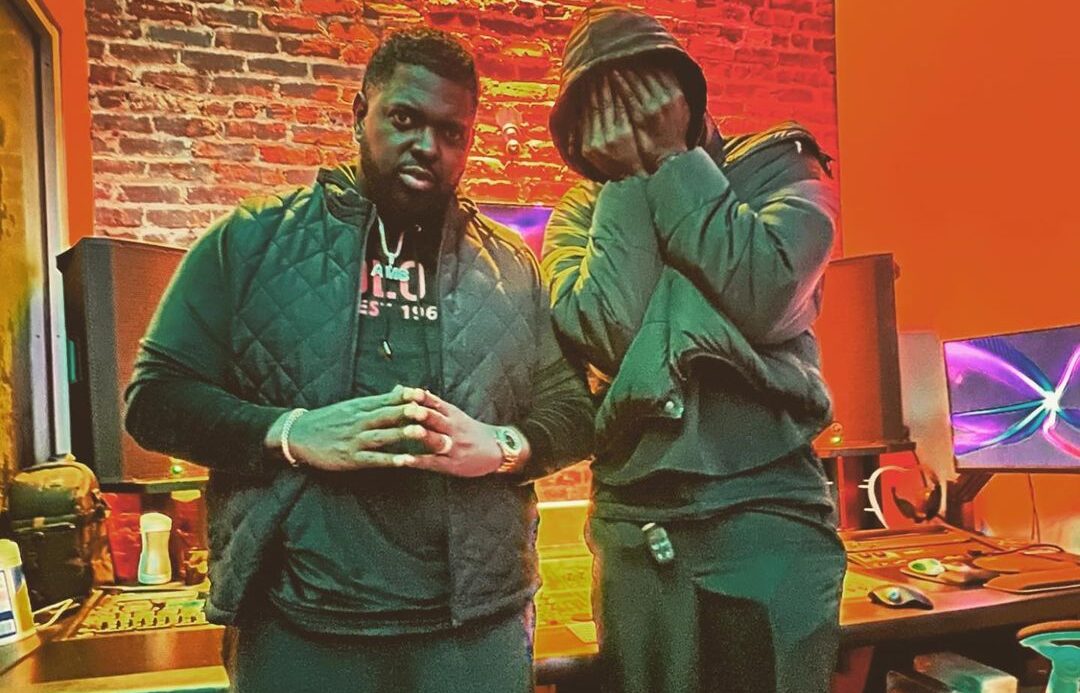 The fact that up-and-coming hip-hop musician Mykko Montana was chosen by Clark Atlanta University and Rap Snacks speaks much about his potential and skill. Montana has become one of the most in-demand musicians because to his distinctive style and knack for making songs that connect with listeners.
By joining forces with AMS Enterprise, a prominent artist management firm, Montana hopes to take his career to the next level. This deal is huge for Montana since it will provide him the backing and direction, he needs to break it in the music business.
Montana is looking forward to collaborating with the talent management specialists at AMS Enterprise to produce new songs and projects. Mykko Montana is quickly becoming a major player in the world of hip-hop, and his fans have a lot to look forward to in the near future.
This new chapter in Montana and his fans' lives begins with his signing with AMS Enterprise. The future is limitless for this up-and-coming hip-hop artist, given his skill and dedication to his craft.