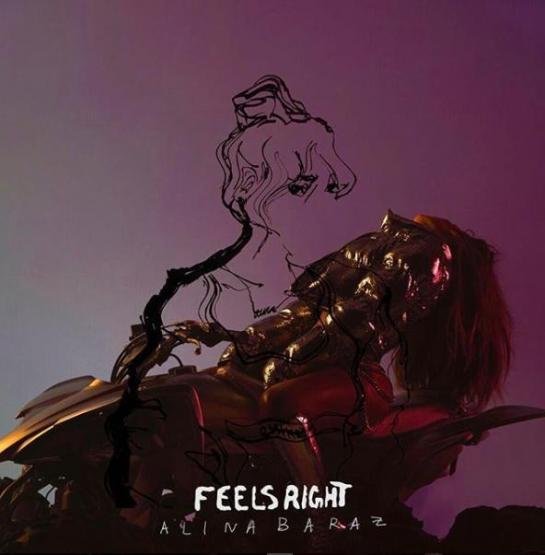 Alina Baraz Feels Right Stream
Alina Baraz Feels Right Stream – Alina Baraz has been making music moves throughout the year but something about her latest release "Feels Right" speaks volumes since it's all about letting go, and it couldn't come at a better time since the seasons are changing and summer is ending – at least for the Northerners.
"It's really cool because it ended up being a demo. So I kind of knew the day I made it, that – that was it," she told Highsnobiety. "I hate recreating songs and I just knew this one would end up as the demo.
Which is ultimately a testament to the song because the song is about letting go, letting the emotion in, and letting the feeling overtake you. Going with the moment." Alina Baraz Feels Right Stream
Stream the new-new and let us know what you think.