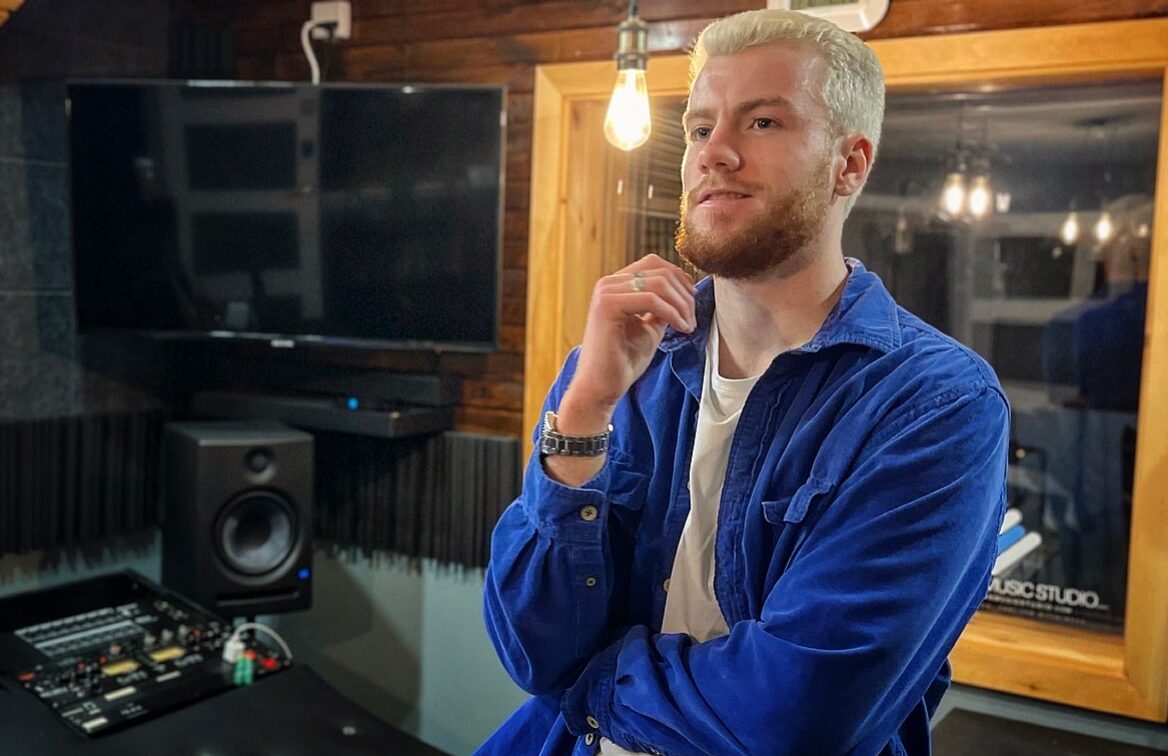 Following the release of his debut single "Therapy", Ontario-based rapper Alick Mac reveals a new track entitled "Easier to Shout". He describes the track as a "reflection on toxic masculinity, as well as a call to move towards a healthier and more productive understanding of what it means to be a man".
Over a somber piano instrumental laced with high-pitched vocal samples, the Canadian MC challenges modern conceptions of masculinity, and considers how these conceptions perpetuate issues such as depression and gun violence.
The song's theme is summarized in the chorus, where Alick Mac proclaims "The boy inside he just wants to let it out/but it's hard for us to cry when it's easier to shout". Take a listen below.
STREAMING LINKS:
Apple Music: https://music.apple.com/album/1651059797?i=1651059798
SoundCloud: https://soundcloud.com/alickmacmusic/easier-to-shout-v2
YouTube: https://www.youtube.com/watch?v=CrF4h85Nczc
SOCIAL MEDIA LINKS:
Instagram: https://www.instagram.com/alickmac/
Twitter: https://twitter.com/alickmac_
Facebook: https://www.facebook.com/alickmacmusic