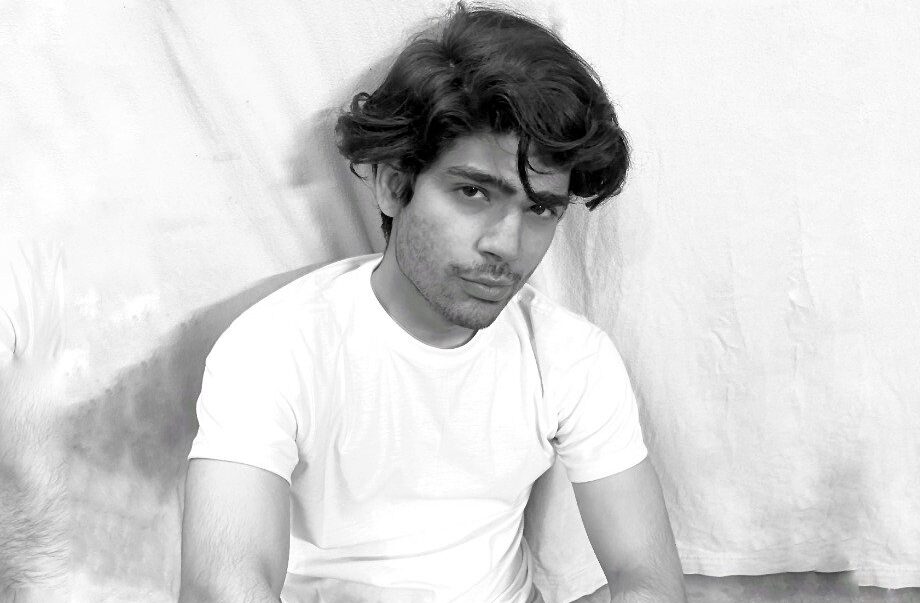 Ali Asghar Shah is a name that most people in Pakistan would recognize. He's not only an actor but also a singer and songwriter who has amassed an impressive following on social media even before releasing his music officially online. Despite his young age, he has already established himself as an incredibly talented artist with two popular singles to his name – 'Hold on' and ' Aim High' – that have received thousands of plays on Spotify and other streaming platforms in a very short span.
About Ali Asghar Shah
Ali Asghar Shah was born on 15 January 2000 and is currently 22 years old. Ali Asghar Shah is a Pakistani actor, singer, songwriter, and producer. As a musician, he has released his first music soundtrack "Hold On" on Spotify, the first of many to come. He then proceeded to upload his music on a range of international platforms, like Deezer, Apple Music, Amazon Music, JioSaavan, and TikTok. Besides being on some prestigious playlists on Spotify and playing on different international stations, his music also started getting popular in Pakistan as well.
His soundtracks are outstanding
From heart-touching tracks to peppy numbers and from soothing romantic songs to hard-rocking remixes, he's got it all. You may also like his latest track Chillin for which he has done an outstanding job in tuning as well as composing. He's definitely going places in the Pakistani music industry and is currently popular among youngsters. Another soundtrack, Don't Stop Believin  'will make you fall in love with him more and also insert positivity inside you. So don't forget to follow him on social media sites such as Facebook, Twitter, and Instagram.
His Social media following 
With over 12k followers on Instagram, he is one of those stars who can be called a social media star. his songs are listened to by thousands of people. He has also won many awards for his singing and acting skills. All of his fans have been waiting for his upcoming albums and they do follow him on Social Media to know about his latest work. Follow @iamaliasgharshah on Instagram.
Listen to him now on Spotify
Listen to Ali Asghar Shah on Spotify here. This is a good place to start listening to his songs, but if you want more songs then check out iTunes or Amazon. His skills are great and he can sing any kind of song. You will be amazed by his voice and music. The best part about him is that he sings in different languages such as English, Hindi, and Urdu which makes him unique from other singers who just sing in one language only. He has also received many awards for his great work in music and acting. So what are you waiting for? Go ahead and listen to him now!
Follow Ali on Instagram and Facebook:
https://www.instagram.com/iamaliasgharshah/