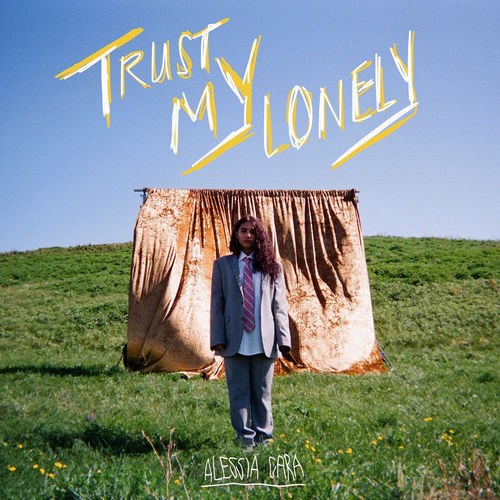 Stream Alessia Cara Trust My Lonely
Stream Alessia Cara Trust My Lonely – Alessia Cara hasn't yet set a release date for her sophomore album, The Pains of Growing, but she is sharing one of its singles today.
Titled "Trust My Lonely", the new song sees the Best New Artist Grammy winner distancing herself from a toxic ex and instead finding strength in herself.
"Go get your praise from someone else/ You did a number on my health," the Canadian pop/R&B artist sings. "My world is brighter by itself, and I can do better, do better."
Watch the single's accompanying video below. You can Stream Alessia Cara's new single on iTunes here. and share your thoughts on the comment section.