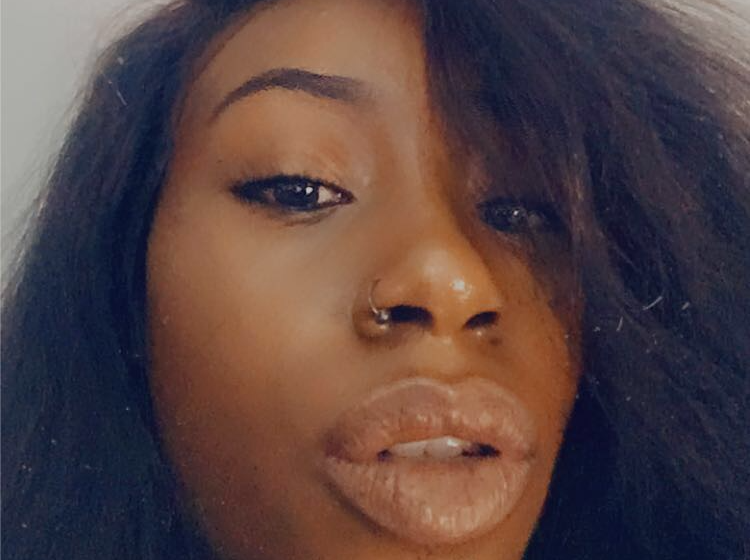 New artist Alchemist Teearns has heralded her arrival to the music scene with ambitious debut album 'Oopsie'. This 8 track album is a true insight into what Alchemist Teearns is about, with open and vulnerable lyrics that may shock even those close to her. Alchemist Teearns began writing this album last December after walking away from a long term relationship.
After feeling like she had lost who she was, the writing and recording process of this album saw Alchemist Teearns fulfill the promise she made to herself to never let that happen again. Written, recorded and mixed by Alchemist Teearns in her home studio, this album is her 100%. Describing the creative process as long and reflective, 'Oopsie' has sarcastic undertones, and feels like we are being let into an inside joke. Hoping to transport her listeners to a new world with her album, 'Oopsie' is an exciting debut from this talented new artist.
Filled with a progressively rhythmic drum beat and accompanied by a smooth yet spacy synth, 'Oopsie' is a party-starting project that is sure to get the room moving. Even more impressively, Alchemist Teearns's conveyance and bars are of impeccable comparison, with a timely flow and incredible delivery, giving the album the perfect display of hip-hop and rap at its peak.
Growing up in a musical household, Alchemist Teearns has always been most comfortable with a microphone in her hand. Alchemist Teearns has been rapping and writing her own lyrics since she was in school, drawing influence from the likes of SZA, Summer Walker, H.E.R, and IAMDDB. Describing her sound as mellow hip-hop and R&B, Alchemist Teearns has set up her own record label and streetwear brand, Street Disciples who will be releasing her debut album later this month.
Connect with Alchemist Teearns on social media for updates on new music, videos, and more; @alchemistteearns