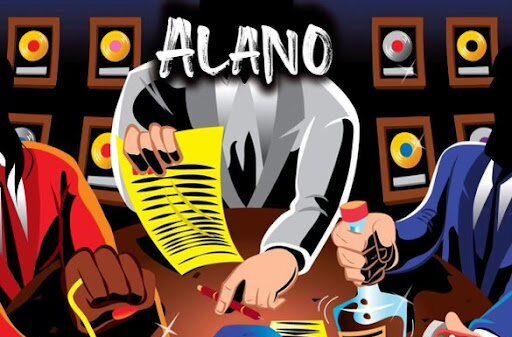 Brooklyn-bred rising rhymer Alano arrives with his highly anticipated album, No Originality. The V-Notes-produced project provides vibes springing into action for the Summer sizzling singles. His musical motivation is inspired and influenced by his moods and environments. With that being said, Alano creates classics that are unpredictable yet reviving and relatable.
In fact, the trailblazing talent began pursuing his passion professionally around the age of 20. In doing so, he began shutting down the showcases and stages at local open mics. His craft was carved as a youngin' when he would pen rhymes and rap them to the girl he liked growing up. Music moves the masses but for Alano, his art was utilized as a form of expression and an outlet. Although his musical style merges a blend of genres, Hip-Hop hosts his foundation as he worked to be the artist he is today rather than the artist we want to hear.
Alano – No Originality Track List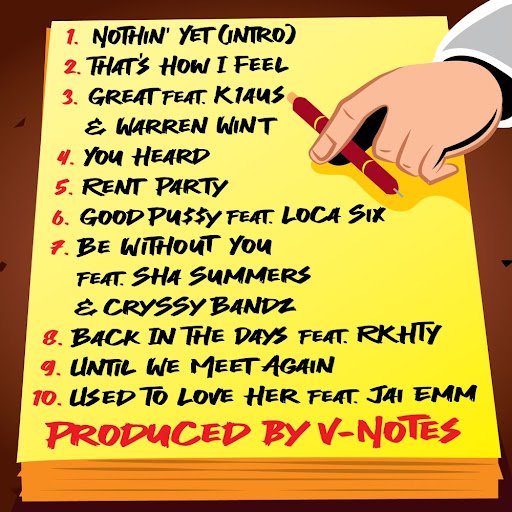 As an out-of-the-box creative, Alano delivers his 10-track album. Which serves as a no-skip-necessary project with fire features from emerging emcees trending through the industry. Alano taps K1aus and Warren Wint for "Great", Loca Six for "Good Pu$$y", and Sha Summers and Cryssy Bandz for "Be Without You". In addition to wrapping up the album with features from RKHTY on "Back In The Dayz" followed up by "Used to Love Her" featuring Jai Emm. In between, Alano keeps up the momentum with raved records like "Nothin' Yet (Intro)", "That's How I Feel", lead single, You Heard", Rent Party", and "Until We Meet Again".
Furthermore, Alano is ready to turn up this summer and takeover 2023 with back to back bangers. Expect the unexpected from this thriving talent. Don't believe me? See for yourself. Get familiar with Alano here at 24 Hip-Hop by pressing play on his latest offering. Lastly, let us know what you think!
Listen To Alano: