One of music's most influential players is back with new music and ready to take over social media's largest platform. Akon is back and going harder than ever.
The Senegalese Mogul recently sat down with DEPOSIT$ w Brook England to discuss his new business ventures and he spared nothing.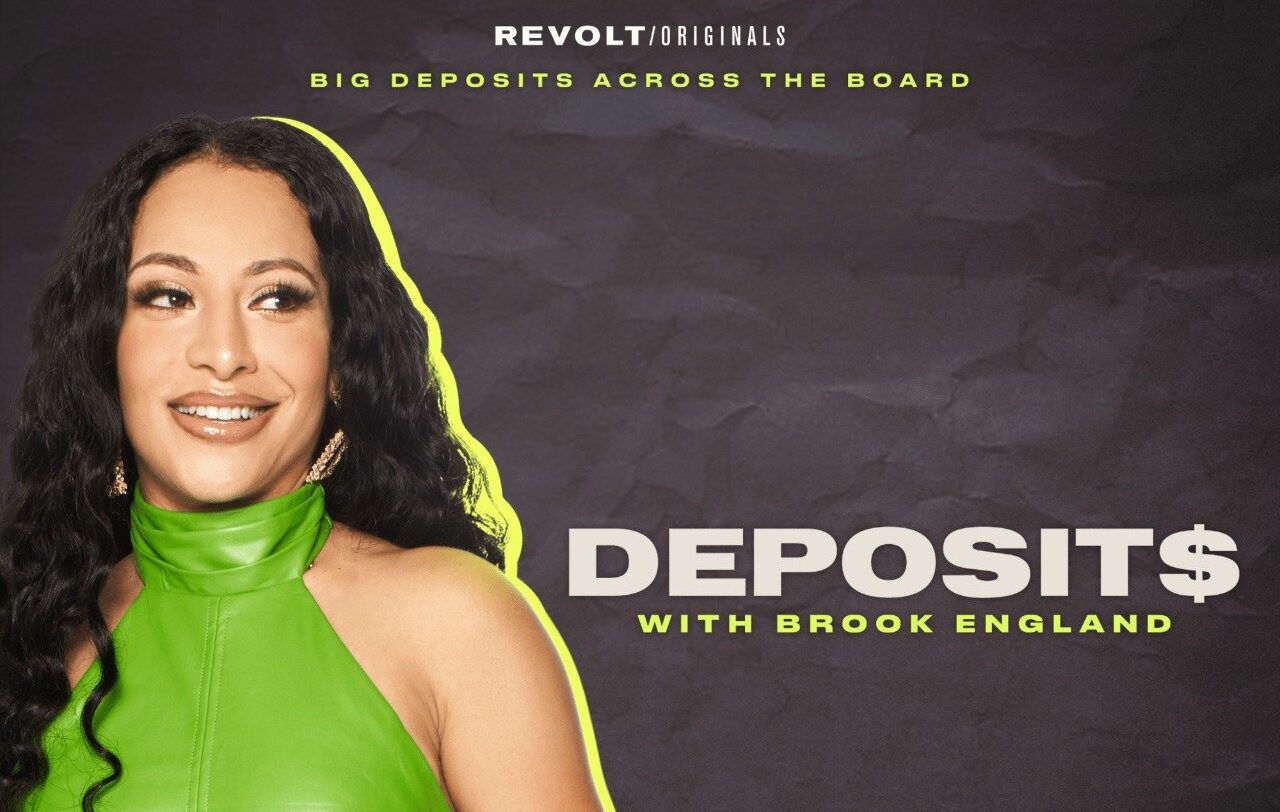 He talked about his first deal and how much the deal was. Although that deal wasn't financially appealing, he was able to turn his deal into lucrative business opportunities. Including having major influence with top artists like Lady Gaga, T-Pain, and more.
Now he's back on the scene with his new single Enjoy That. We hear samples from the classic record Boadicea by Enya. Trust me, you'll recognize it when you hear it. It powerful and with Akon's vocals it sounds exactly how you would expect: HUGE.
An interesting point in this conversation is his new album on the way with Tik Tok. Yes, you read that right, Akon is releasing an album with the largest social media platform right now. If you recall, Tik Tok announced their distribution platform, SoundOn, earlier this year, which tells us we will be seeing more of this in the future. Akon also shares the details on this deal and collaboration he negotiated.
The transparency of this conversation will keep you locked in. Could we be getting a Tems and Akon record? Well from the looks of this interview, we'd say it's highly likely. It seems like the mogul has a lot up his sleeves and he doesn't plan on letting up anytime soon. You can look forward to an EP coming in November.
Music isn't the mogul's only priority. Akon City is still in development with goals to be one of the world's first smart cities. What's a smart city? You'll just have to check the interview out yourself.
DEPOSIT$ with Brook England is a business podcast from Revolt that takes an intimate look into celebrities'/change agents'/influencers' first big pay day. Hosted by actor/producer Brook England. Guests share the crazy lessons they learned once coming into major cash and remember all the "deposits" they made in their career before seeing that BIG DEPOSIT for the first time.
Check out the episode wherever you stream podcasts or watch on Youtube here: