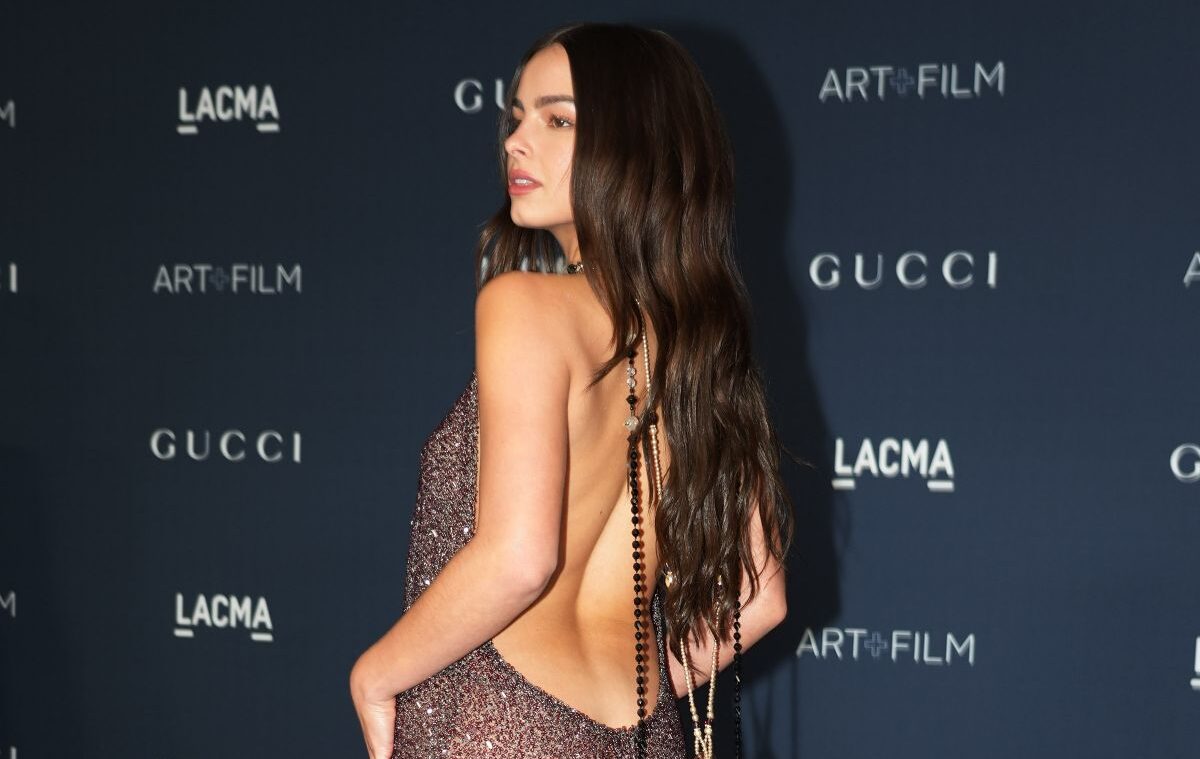 Nine-time RIAA Gold and Platinum Certified musician, Carter Davis, better known under his artist persona NORD in the music industry, has reached the milestone of fifty million unique music listens in collaboration with Addison Rae on her debut single 'Obsessed'. Originally born and raised in Oregon, the young aspiring rapper and songwriter found himself spending long nights in various music studios across the broader Los Angeles area in the early months of 2021, working alongside the TikTok influencer turned-Pop-singer who currently boasts over forty million Instagram followers and three hundred thousand monthly listeners on music streaming giant, Spotify. The smash-hit debut single that kicked off Rae's career as a poignant musician was initially released in March 2021, to where it now sits at an impressive fifty million streaming plays as of March of this year.
Following this breakthrough collaborative songwriting opportunity that Davis made happen for himself through extensive showcase of his musical ability and approachable personality, NORD began finding success for his independent career as a musician releasing original music on major streaming platforms in August 2021. The passionate teenager reached the ears of more than five hundred thousand people with his original debut single, titled 'INDUSTRY', which further catapulted his R&B and Hip-Hop genre blended sound into the mainstream along a stirringly rapid timeline. As of March, the Portland based talent carries more than one hundred million listens across a seven-song, consistently expansive discography.
Carter and Addison are reportedly working together on future musical ventures that are yet to be announced, which have listeners eagerly waiting for new enchanting melodies and rhythmic-yet-topical lyricism. Rae's musical style can be described as Pop-infused with Hip-Hop and R&B influences. In an interview with Billboard, she stated that her inspiration stems from her love of chart-topping artists Drake, Jhené Aiko, and Post Malone. While it's still early in her music career, the dancer's viral success on TikTok and her growing presence in the music industry suggest that she has the potential to become a major force for Pop music in the coming months.