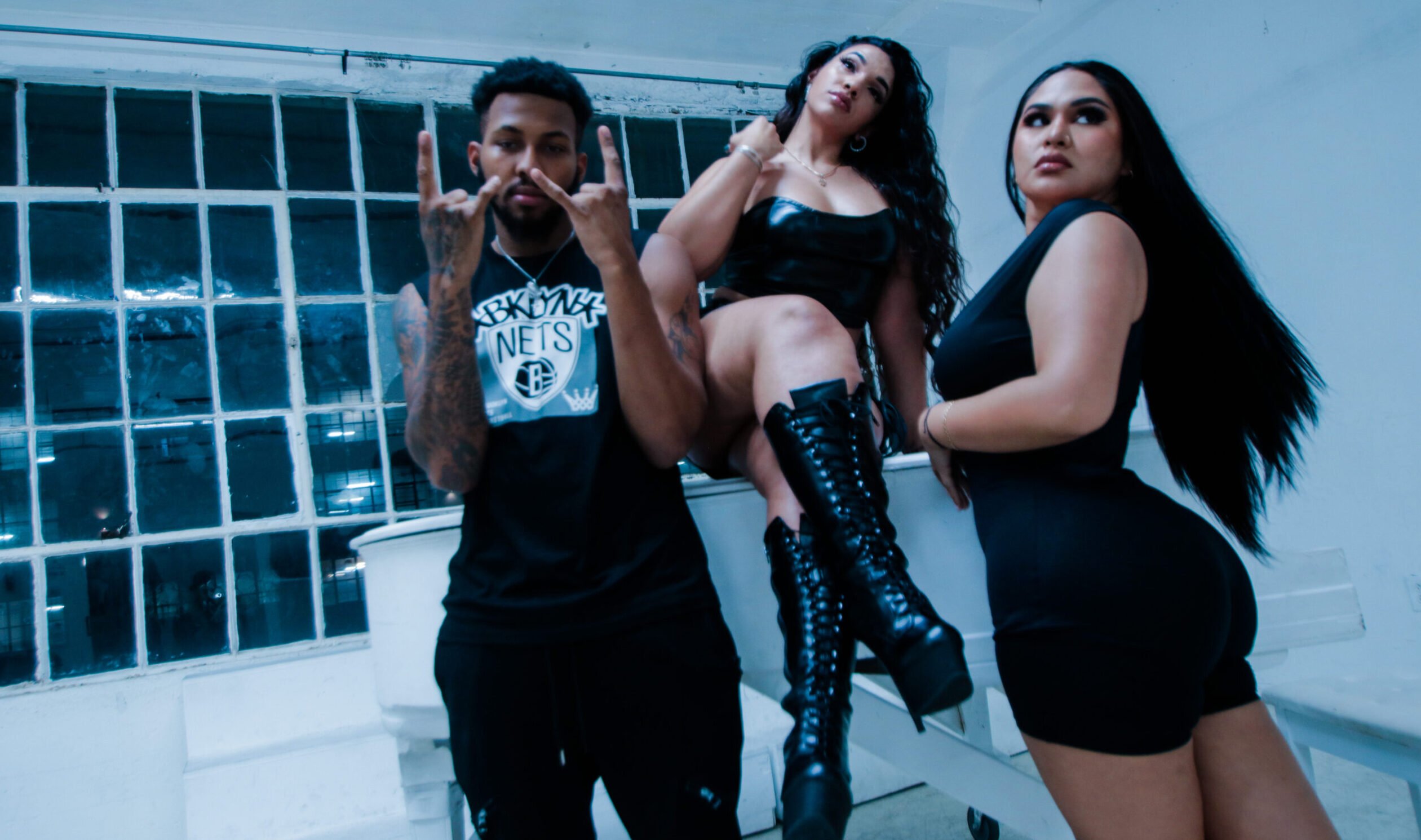 Aaron Reflex is back with a new amazing visual! Flex recently released a music project entitled "On" with eleven records that fans online can't seem to get enough of.  Fans have been making reaction videos on YouTube and social media, and sharing the song across social media. The music project is well constructed and well put together.
L Aaron sings and raps throughout the entire project with beautiful effortless transitions. Some records on the new project include; "Pull Up", "Proud Of Me", "Flex" and more. More recently, Flex released a new music video visual for his song "On".
The song is very catchy and the music video is well put together; it goes great with the song! Aaron Reflex has been very consistent in making content and has done hundreds of shows around the country. Aaron is independent but has reportedly been reached out to by many labels and executives.
Moving into the 4th quarter and beginning of next year; things are looking great for this focused artist. He has been previewing new music on his social media stories and his following keeps going up.
https://Instagram.com/AaronReflex
https://Facebook.com/AaronReflex
https://YouTube.com/AaronReflex
https://triller.co/@aaronreflex
https://Twitter.com/AaronReflex
Spotify:
Apple Music: