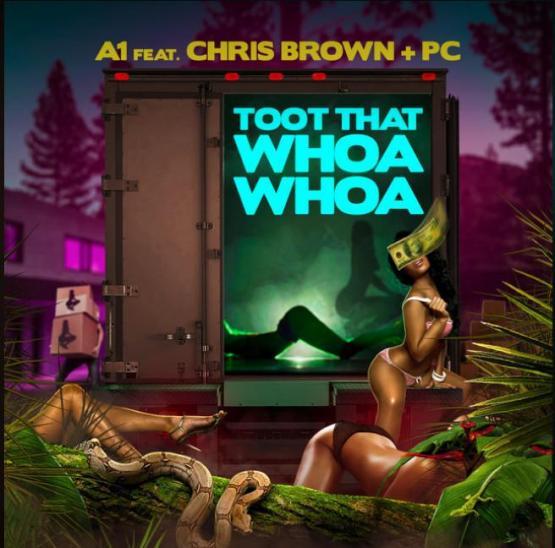 A1 Toot That Woah Woah Remix Stream
A1 Toot That Woah Woah Remix Stream – Rappers are an ingenious bunch, continuously finding new methods to describe "shake that ass." Today, Chris Brown, a1 & PC have teamed up for "Toot That Woah Woah," a title cut from the same cloth as "Shake That Laffy Taffy," "Shake Your Tailfeather," and more.
Some themes will never die, and hip-hop's universal appreciation for ass continues to marvel. Yet this one stands tall thanks to an unusually eerie beat, which may seem at odds with the track's hedonistic subject matter. Yet somehow, it still works. A1 Toot That Woah Woah Remix Stream
We've already heard the original, but now, Chris Brown has come through to put his stamp down. After Breezy slides in with his signature swagger, he proceeds to lay down one of the year's most eyebrow-raising lines. "Let me lick the candy like I'm Willy Wonka," he says, conjuring images of Wonka fiendishly licking his own supply.
While Brown's creative liberties don't necessarily coincide with Roald Dhal's original vision, the amusing comparison imbues this one with a welcome sense of character.