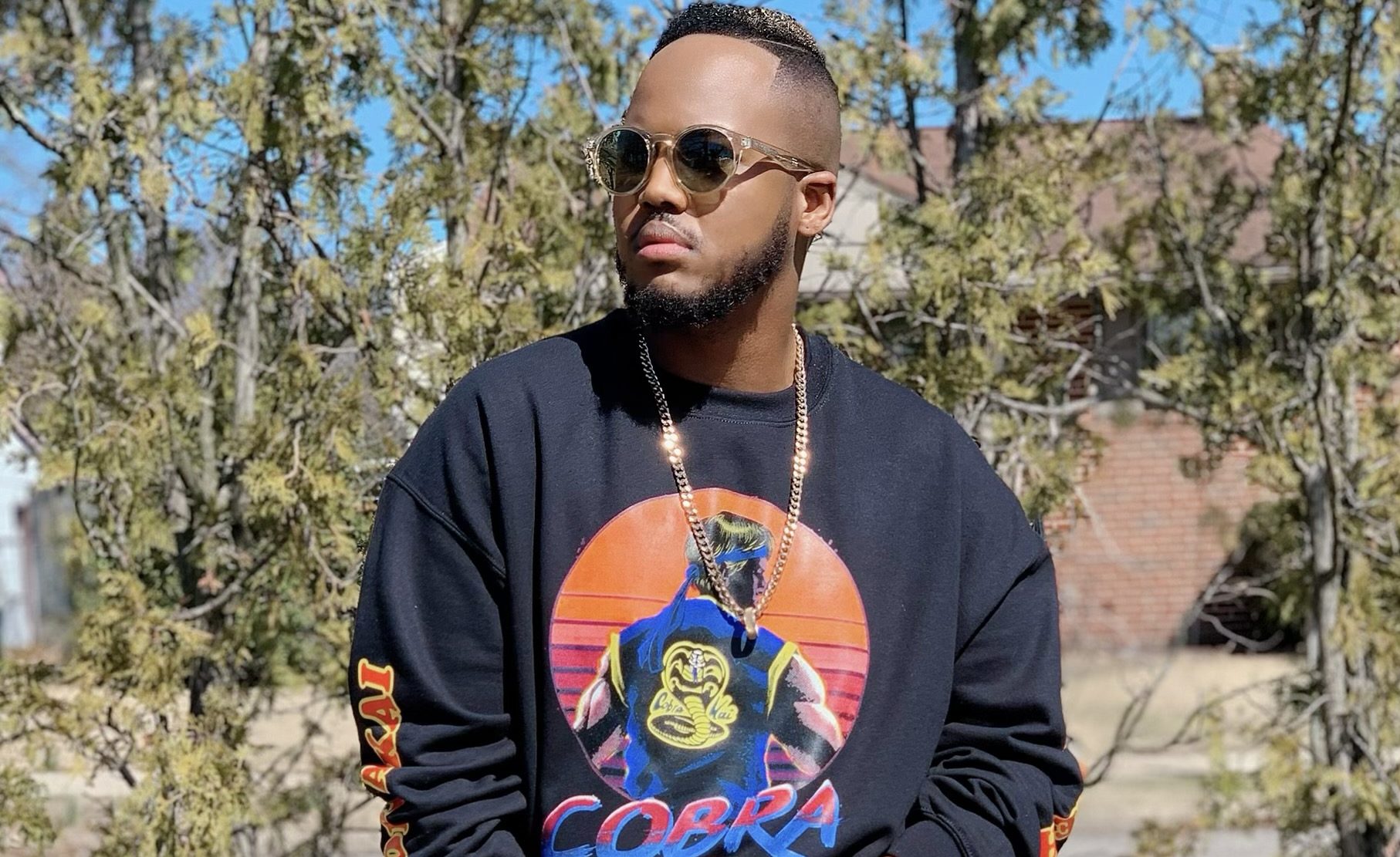 Mykii J has been on the rise ever since he began his musical journey last year. The artist got his feet wet by releasing covers to songs by Drake, Sada Baby, and Nicki Minaj on his YouTube channel, later picking up traction on other repost pages on the platform.
Following the initial traction from his covers, Mykii J has had an impressive 2021. The artist dropped his debut album 'Music 4 Mutants, Vol 1', which was co-produced & written entirely by the artist himself. The project was featured in Music Connection Magazine and scored an 8/10 rating for the magazine and has amassed over 67,000 streams being listened to in 137 different countries. The creative also landed in the top 32 out of thousands of contestants in a national music competition titled 'Audacy's Opening Act'.
Mykii J also made his first appearance on the air this year, taking part in an exclusive interview for 'Real Spit Radio' hosted by Shano MostWanted. The artist's music also hit the airways as well, Mykii J's remix to 'Mustache' was played on 'Ejazz Radio', the #1 radio station in East Africa. His music also made an appearance on Atlanta's 'Hits 247FM'.
The artist has had a successful year in 2021 and has big hopes for next year. He's been working hard on new music and plans to take Bentley Records to new heights as a signed artist.
You can listen to Mykii J here:
You can follow Mykii J here: