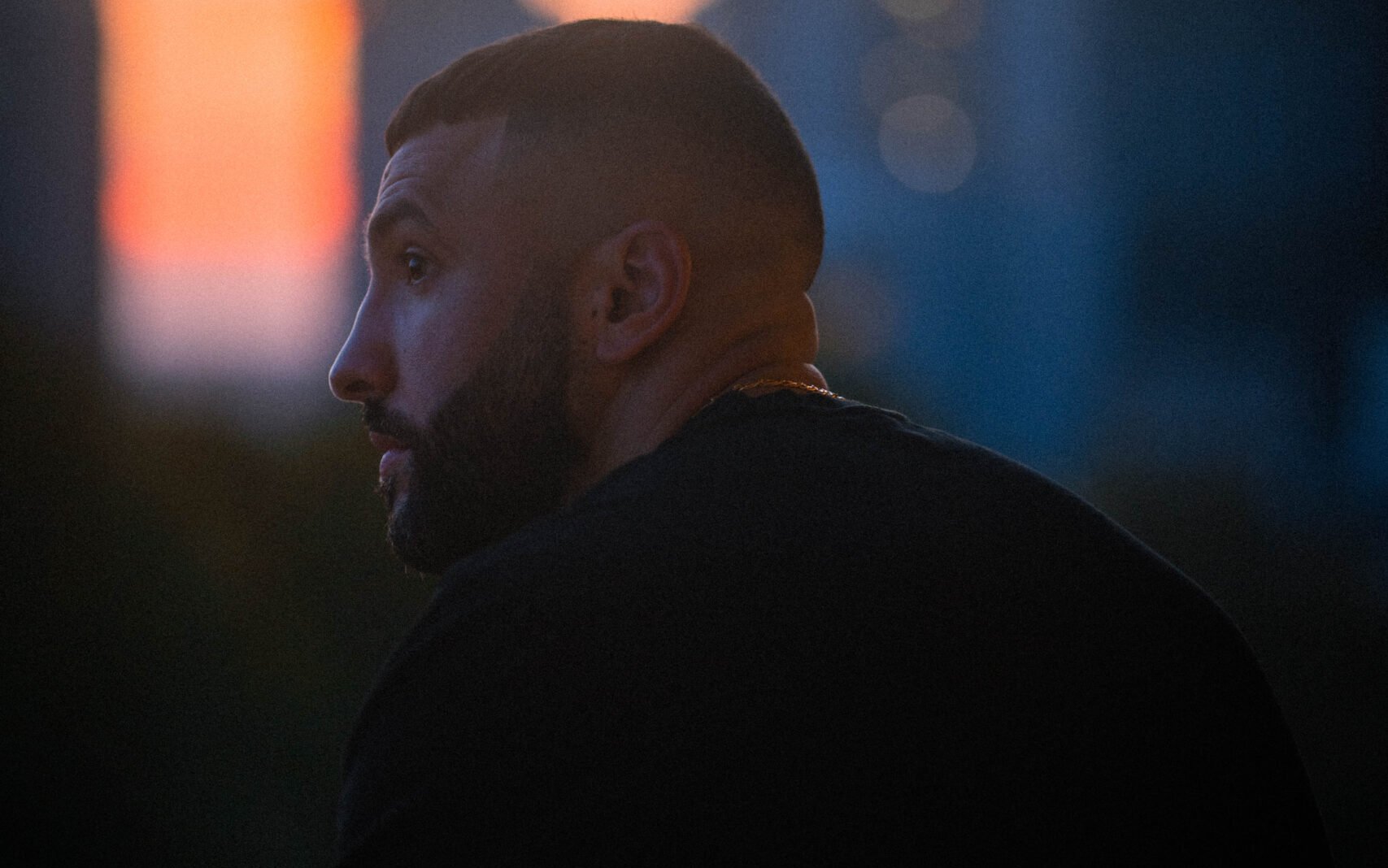 Melkior's brand-new EP 'A Letter to my Next' is this artist's next R&B rollercoaster for the senses. Each track details a fragment of his up and down relationship, packed with sensual and sentimental lyrics that showcase Melkior at his rawest. Melkior himself sums the album as a bold confession, a project letting his listeners into his strongest urges and longing.
"A Letter To My Next" is a wake up call for listeners who may feel stuck in a situation – whether that be a toxic relationship, unfulfilling career, or whatever trial seems to hold them back. The project is meant to inspire listeners to acknowledge the finality of that situation and get the hell out.
Tracks on this album were produced by Sydney producer 'ChunkyLuv', with appearances from some of the rising artists RISSA, Mike Champion and Bvle. A truly insightful listen, Melkior hopes that 'A Letter to my Next' can connect people with their truest selves, letting them know that it's okay to be vulnerable.
Sydney based artist Melkior follows in the footsteps of the some of the best in R&B, delivering smooth vocals alongside candid storytelling that touch on his most painful experiences. His love for R&B is rich, spanning from the early classics by Usher and Craig David to the freshest tracks from The Weeknd.
His unique blend of influences have helped him create a sound that has caught the attention of many around him. Since his debut in 2018, he has earned radio attention around the world from the likes of BBC1XTRA, Global Soul Radio, Reprezent Radio, and Amazing Radio.
His tracks have also landed major sync deals with major brands such as Adidas, The NorthFace, Office Shoes and Liberty London. Passionate to put his all into each track he releases, he's an artist with a promising future for sure.
Support Melkior on Social Media
https://www.instagram.com/immelkior/
https://www.facebook.com/immelkior/