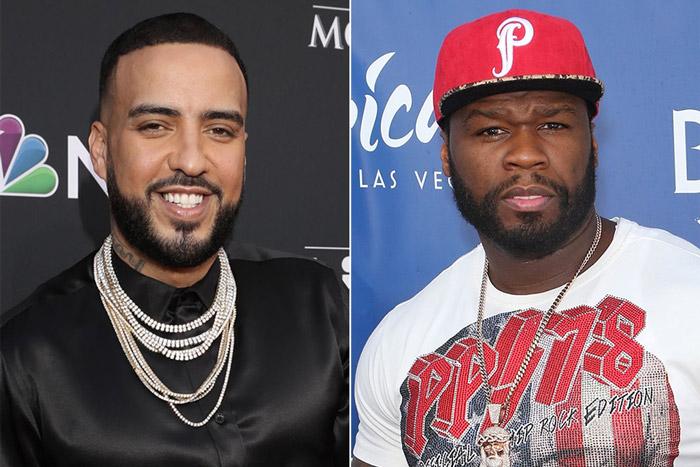 It appears the sage between 50 Cent and French Montana hasn't ended as soon as fans figured it would.
50 Cent sat down for an interview with Complex News to talk about a range of topics including his beef with the rapper, French Montana.
During the conversation, Fif was also asked about his beef with French Montana, which he was less enthused to speak on.
After denying that he assaulted French in the club, 50 Cent made it clear that he was done with the interview, stating, "Why would you think that way? Would you think that Will Smith would do that?" He then added, "I can't believe you would say these things about me. Peace my brother. Do not allow my inner peace to disturb your inner demon."
You can check it out in full below.
in recent news, Nicki Minaj Blasts Ex-Boyfriend Meek Mill on Twitter