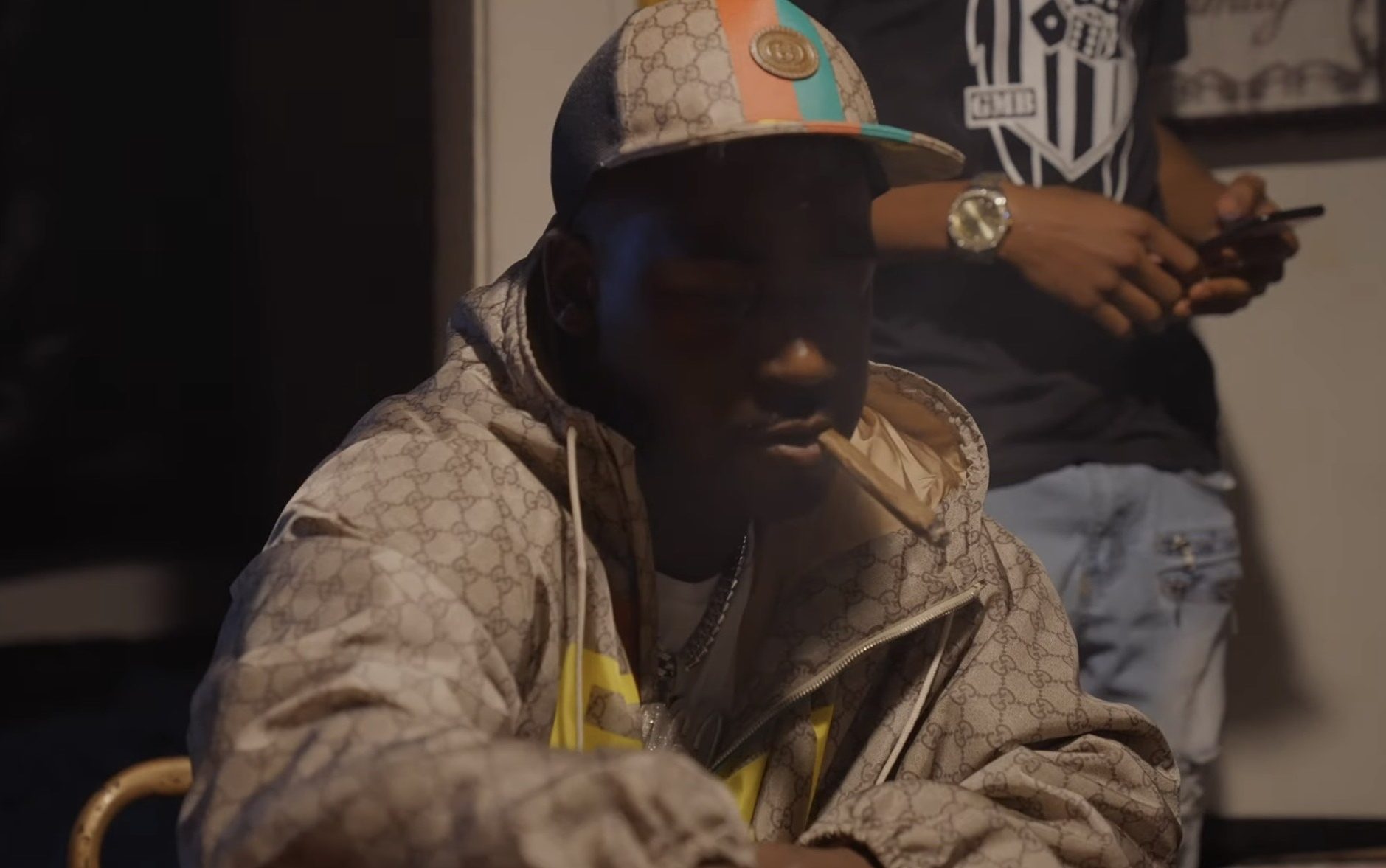 462 Blakk, a well-polished and magical rapper and producer, has climbed his way up the steepest of steps in such a short period. The Milwaukee rap artist/songwriter, has risen from the ashes and built an audience from the ground up, displaying rare talent and true emotion you may be missing from your daily playlist.
Growing up, Blakk found himself involved in various disputes. In an interview, Blakk characterizes these troubles with a small anecdote, " i was bad as shit my grandma raised me her only rule was not to bring the cops home n guess what I did that twice a week got my ass beat.", Blakk's rough upbringing gives him the qualities and the character he currently showcases in recent singles. His latest album, "Been A Minute" has been catching fire across social and streaming platforms . It's no secret that real-life events inspire his lyrics and videos.
The rapper has put his best foot forward, delivering impressive visuals with singles like "Imma Keep Goin" & "Turn Me Up". From the combination of hard work & determination, the iconic rapper has successfully gained the attention of many, and we're excited to see where this rising artist lands.
Social Links:
Instagram: https://instagram.com/462biggblakk?utm_medium=copy_link
Facebook: https://www.facebook.com/462blakk
Twitter: https://twitter.com/462_bigblakk