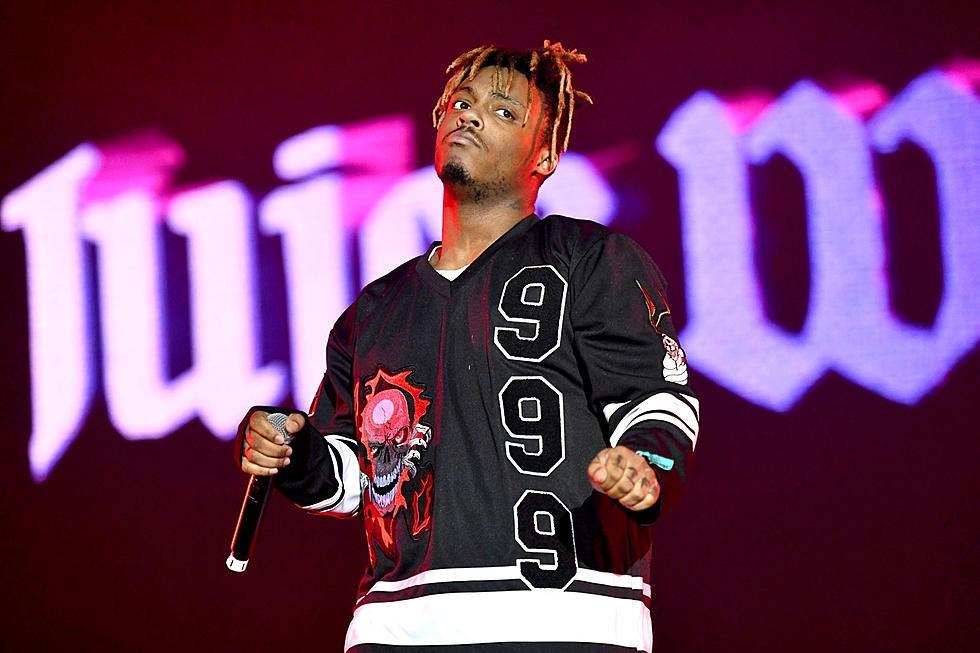 Some unreleased tracks believed to belong to Juice WRLD has surfaced online today. The Chicago rapper is known for recording a bunch of songs and freestyles which he could go on for hours.
About 26 tracks surfaced online, over the past few days, and we have shared some of them below, with titles like Codependent', 'Hypnotic', 'KKK/999', 'Runaway', 'Dome' and more. There's also a collaboration with Lil Yachty named 'Confused'.
There is still no word on whether the family plan to release a posthumous album. We are waiting on the times to tell.
Possibly, there are still a lot of songs unreleased in his vault, since his death.
The Chicago rapper passed on last December from a seizure after swallowing pills and trying to evade security checks at the Chicago airport, following a private flight from L.A. to Chicago.