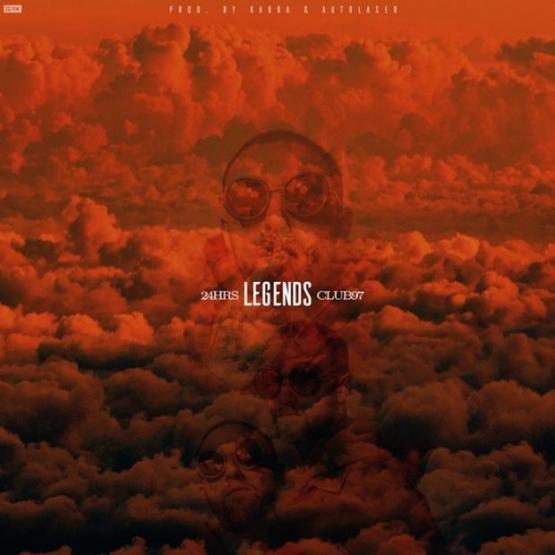 24Hrs Legends Ft Club 97 Stream
24Hrs Legends Ft Club 97 Stream – September 7th, 2018 was a hard day for the music scene. We had to say goodbye to a legend, Mac Miller. His music and artistry touched many souls and was a part of many childhoods. Music never dies, however.
Hours after the shocking news, Private Club Records 24hrs came out with an emotion-felt message. In the form of a three-minute song,"Legends". It is dedicated to Larry Fisherman and all the legends that have been lost. Larry Fisherman was the alternate name Mac Miller went by for his record producing persona.
The song features R&B artist, Club 97, and is produced by Kabba, AutoLaser, and Lastngth. 24hrs sings all around Club 97's strong chorus, spilling out very powerful, passionate words. 24Hrs Legends Ft Club 97 Stream
His chilling line "If they take me up, don't cry for me… Stream this when I'm gone. Tell them to turn up the song," hit me the most coming from 24hrs. Mac Miller's music will never die.