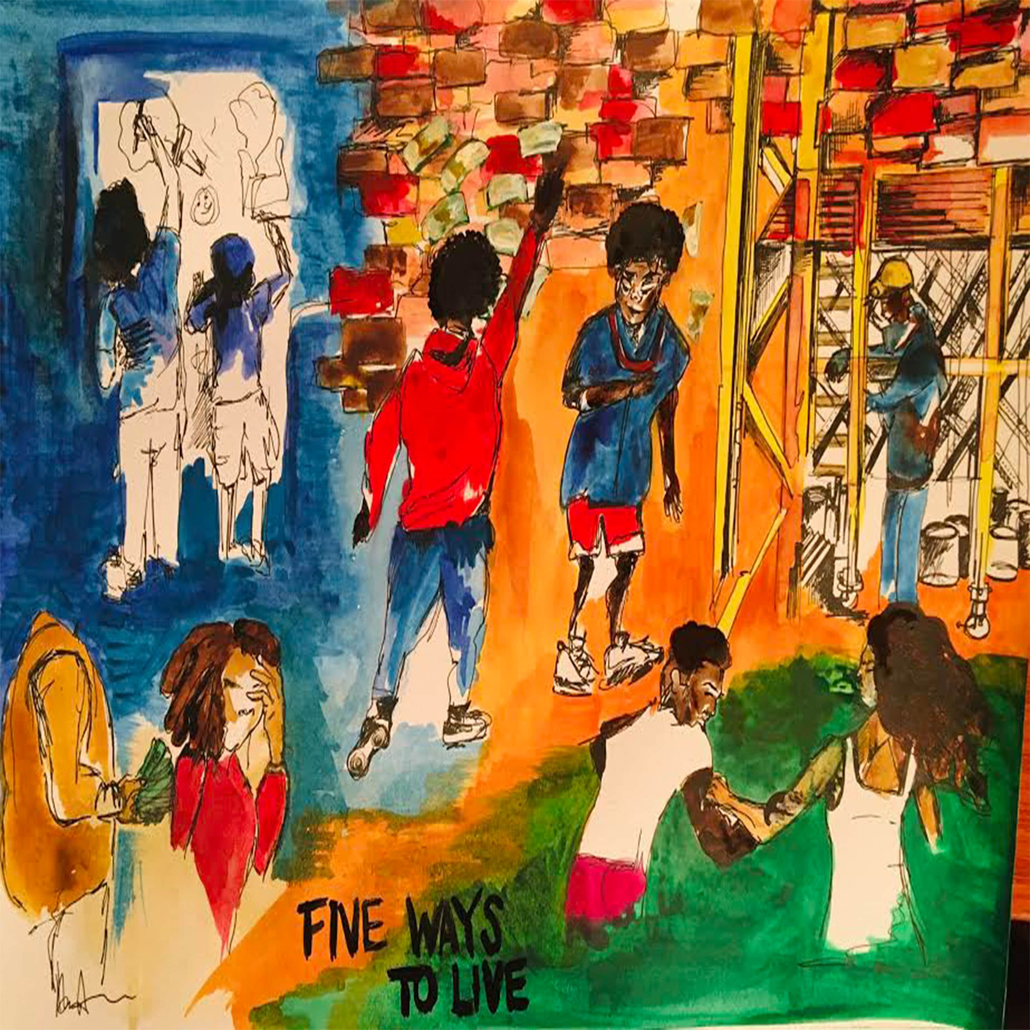 Mar 15, 2021, 06:02am EST — 'Five Ways' to Live' is the brand new EP to come from South London's "Production Genius" Zelly One. Inspired by past events and his own experiences, the sound combines lofi instrumentals sitting underneath Zelly One's flow as he discusses wide ranging themes with impeccable flow and articulation.
Hailing from South London, Zelly One is a self sufficient producer and rapper. Known for making his own instrumentals, he has been mixing his own beats since he was a teenager.
With a strong aesthetic and brand, Zelly One has been building up his repertoire, being picked up by BBC Music Introducing London & Radar Radio. Also lending his voice as a rapper and singer, he cites J Dilla, Madlib and Dwele as his key influences.
Connect with Zelly One on social media for updates on new music, videos, and more; @zellytheking