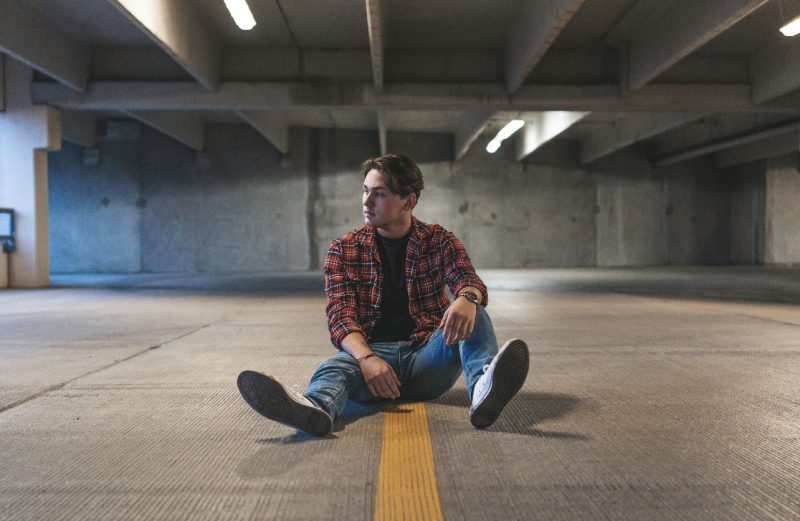 Tell us about you:
My name is Zane Walls and I am from Austin Texas. I Consider myself to be a Musical Artist, Singer and Songwriter. I have currently been doing music for over 5 years now and I think what makes me stand out from the rest of the industry is that I wasn't born with the ability to sing or have musical fluidity, but I had a passion for music so deep that it quickly took over my life.
I continued to work hard everyday for the art no matter what comes out of it and developed my craft. Music is an industry that is constantly growing as is the artist involved. Over the years my music has developed into the Pop sound it is now and I believe it stands out.
In 5 years I see myself working among some of the best artists in the industry, songwriting with some of the greats, changing history with something as simple as words but as powerful as a weapon. 5 years is a long time, many ideas to be put down on paper, emotions put into song, and that's what I plan to do.
The legacy I want to leave behind is one that symbolizes, words are not mere words, they are the most powerful tool known to us and my legacy should show that when used in music lives are changed.
Email – [email protected]
Social Media
–
Instagram – https://www.instagram.com/zanewallsofficial/
Spotify – https://open.spotify.com/artist/3k8crAJLdE8awVU9Zjs5wA
Apple Music – https://music.apple.com/us/artist/zane-walls/1364560193
Facebook – https://www.facebook.com/ZaneWallsMusic
Youtube – https://www.youtube.com/channel/UCDmJ_SJdEGbkO_yrH66Uu2Q