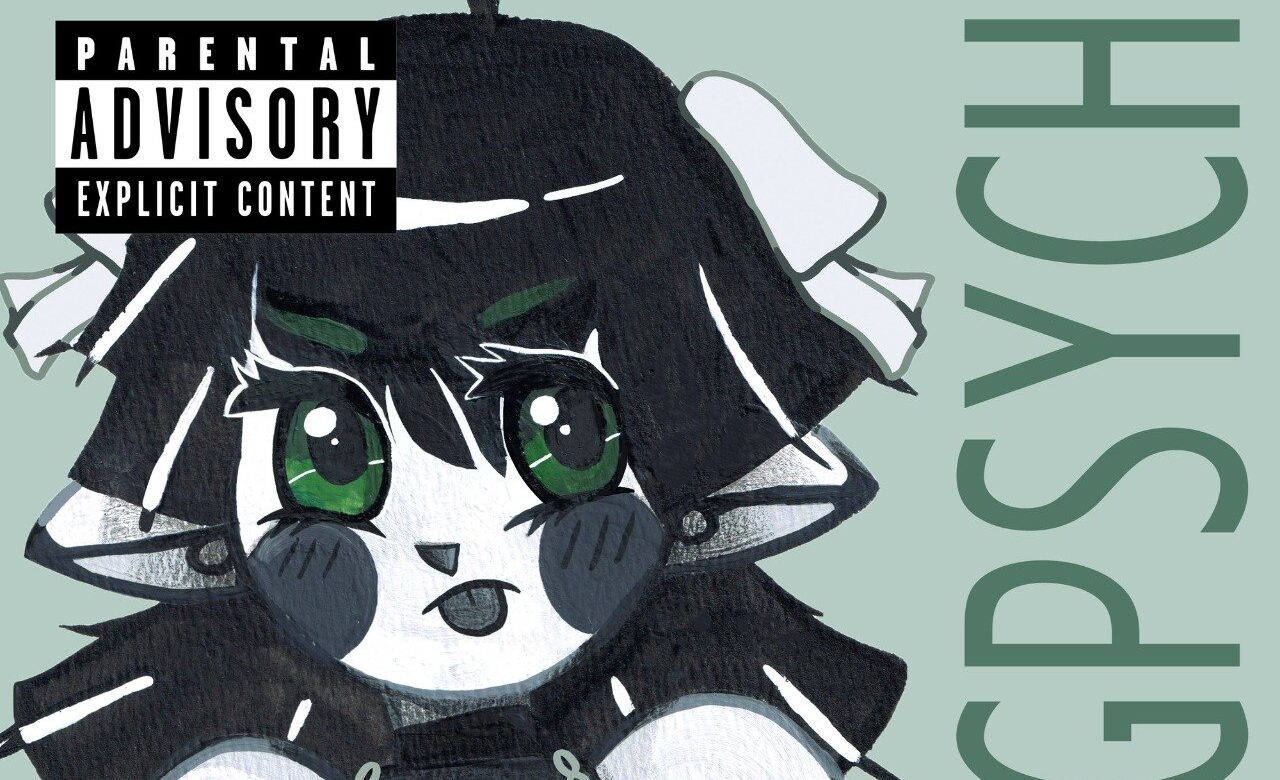 Yung psych just released his new single PHONEY that's all written, produced mixed and mastered by him on 4/11/22 you can find it on my linktree, The reason psych wanted to create his music was so he can help others who are like him either broken inside or lonely or even drug issues, I make these songs so I can help my fans be better and not make the mistakes I did.
Yung Psych is a 27-year-old hip hop/emo rap artist/producer from Sheffield England, he started his musical dreams in his teens rapping about the struggles of living in a council area.
After a near-death experience from an accidental overdose in 2019 psych knew music was his calling, psych then started producing and then for a way to get emotions out he started creating songs.
You can find psych at https://linktr.ee/YungPsych
Yung psych also started his label called Deadboysbeats which was copyrighted in 2021
It's a group for anyone who has ever felt dead inside and like you didn't belong to a FAMILY if you will.
Dead boys is always looking for artists/producers you can dm at any time for more info
So check Yung psych out on all streaming platforms please listen to his new song PHONEY
AND GET READY FOR A DEAD BOYS TO TAKE OVER IN 2023.
Instagram:  @yungpsych_ay