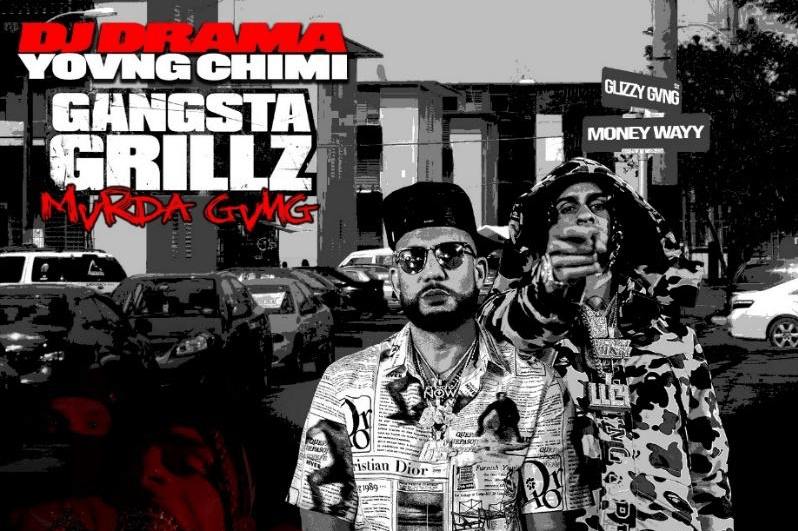 YOVNGCHIMI, the rising Puerto Rican artist, has become a prominent figure in the world of Latin music with his unique blend of drill and trap infused with Latin influences. Collaborating with renowned artists and accumulating millions of streams, his latest release "Baby Father 2.0" featuring Arcángel, Myke Towers, and Ñengo Flow has solidified his position as a rising star in the industry.
In just two years, YOVNGCHIMI has demonstrated his versatility by collaborating with industry heavyweights like Ozuna, Eladio Carrion, and Arcangel. His ability to bridge the gap between hip-hop and Latin music has garnered him a growing international fan base.
Recently, YOVNGCHIMI unveiled his highly anticipated project, "Gangsta Grillz," a collaborative mixtape with DJ Drama. The release showcases his growth as an artist, combining personal and professional experiences into a compelling musical journey.
The mixtape's standout track, "Danger," featuring DJ Drama, G Herbo, and Sugarhill, exemplifies YOVNGCHIMI's ability to create infectious and lyrically potent songs. The track's hard-hitting production and thought-provoking verses underscore his evolution as an artist pushing boundaries.
YOVNGCHIMI's commitment to his craft and dedication to his audience are commendable. By blending trap and drill with Latin influences, he is contributing to the evolution of Latin music while solidifying his position as a torchbearer for future generations.
With aspirations of collaborating with esteemed artists like Meek Mill, Fivio Foreign, Lil Durk, and Kanye West, YOVNGCHIMI aims to expand his reach and influence even further.
From his humble beginnings in the streets of Puerto Rico, YOVNGCHIMI has risen as a rising star in the hip-hop music scene. His ability to break stereotypes, push boundaries, and inspire others to embrace their individuality is a testament to his unwavering passion and resilience.
YOVNGCHIMI's journey and distinct musical style have captivated audiences around the world, making him a force to be reckoned with. With each release, he leaves an indelible mark on the global music landscape, solidifying his status as a visionary artist.