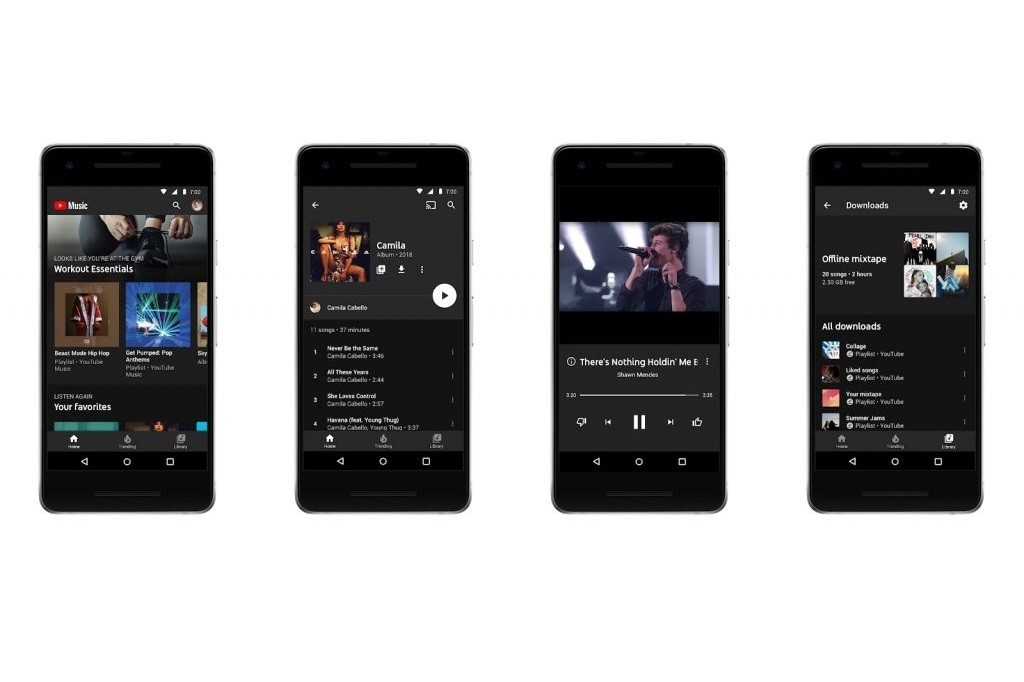 Remember YouTube music? Well, Google is now making it the default player on Android, replacing the usual Google Play Music. The new player will come pre-installed on devices running Android 10 and also the new ones launching with Android 9 as well as the Google Pixel devices.
Not only will you be playing your songs with YouTube Music, you can also discover official albums, songs, tracks, remixes, live performances and many more.
To access YouTube Music on your Android 10 device, look for the icon and open it to start enjoying it. For older devices, the app is available for download on Google Play store.
Same goes for the old Google Play Music app, if you have a new device running Android 10 and comes with YouTube Music by default, you can download the Google Play Music app as well.
In other tech news, Sony PlayStation Watch is Now Available.
Source: YouTube