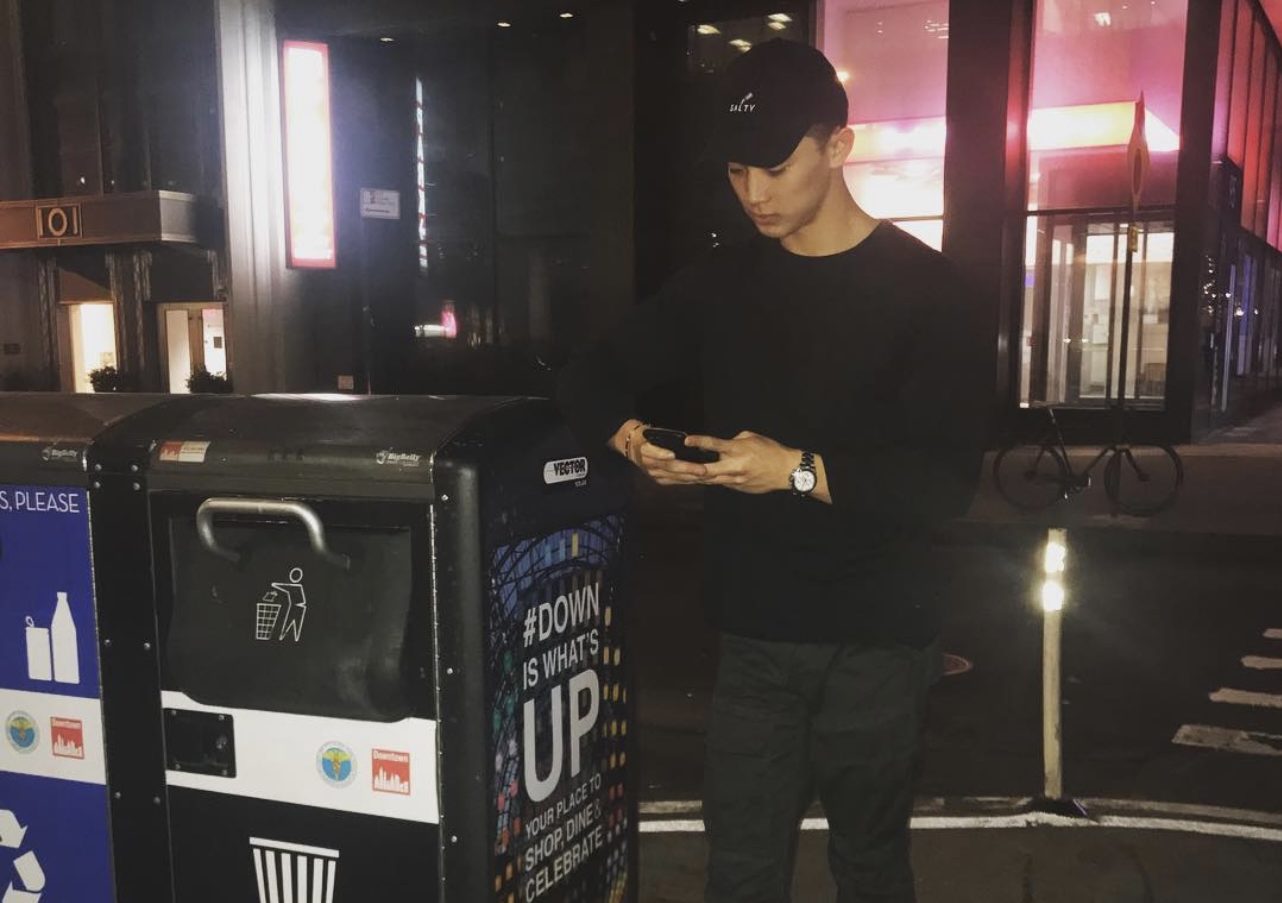 With its expanding popularity, the new song from Your Plugs Plug, "Feel Like," has exceeded everyone's expectations and pushed the musician's career to success.
The latest EP from Your Plugs Plug includes three songs: "Feel Like," "Think About You," and "Move Like You." The three songs address loneliness and heartbreak, with the goal of lifting the listener's spirits. They aid in dealing with such situations by giving feelings of optimism.
Your Plugs Plug has become the talk of the town with the release of his new tunes. With his distinct style and musical aptitude, there is no doubt that Your Plugs Plug is a force to be reckoned with.