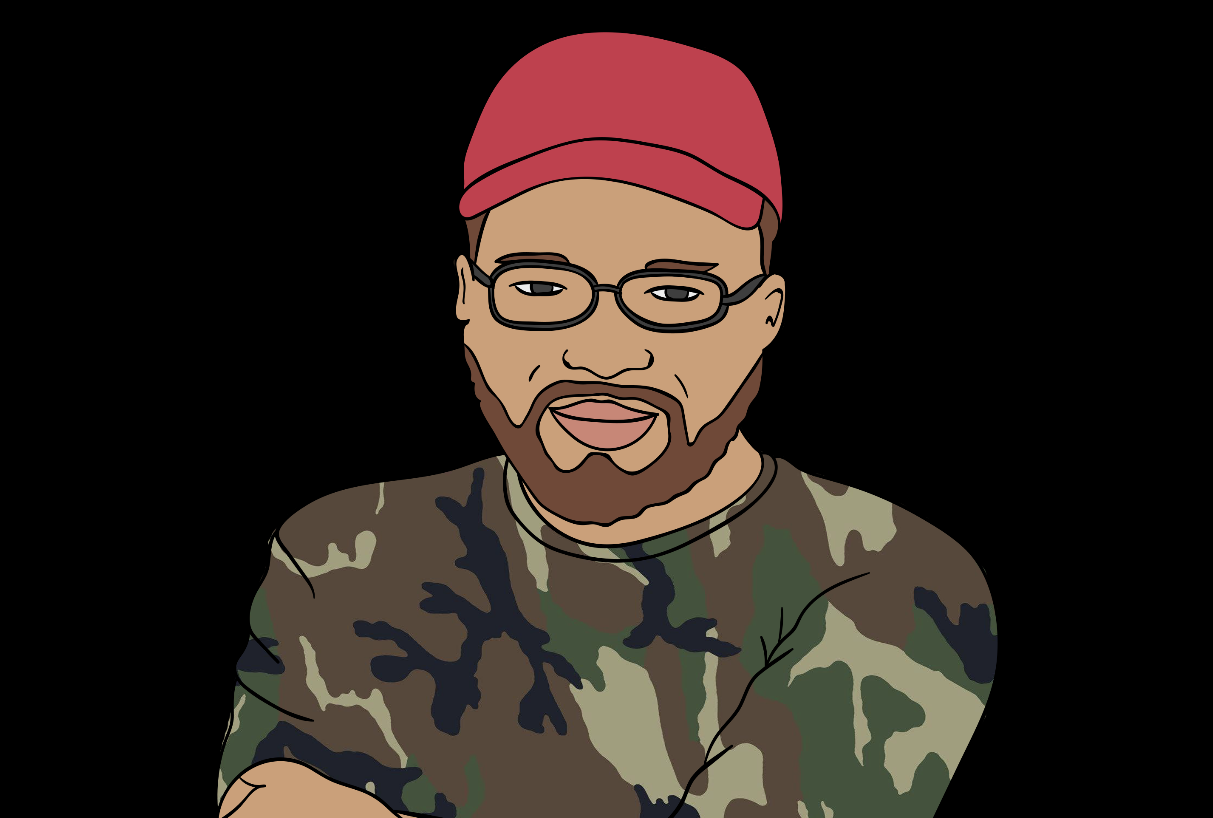 Marques Cooper, hailing from Painesville, Ohio, has been making waves in the music industry under the stage name Young Notorious. His unique and heartfelt approach to music has captivated listeners far and wide. In this article, we delve into the life, journey, and aspirations of this emerging artist.
Young Notorious, also known as Marques Cooper, prefers the title of "rapper" to describe his craft. He has a compelling story to tell, one that resonates with those who have experienced pain, betrayal, heartbreak, or addiction. His music serves as a powerful medium to connect with those who are going through challenging times, providing solace and understanding.
Marques' love for music runs deep, stemming from a lifelong passion. It's a passion that has driven him to overcome challenges and use his experiences to fuel his artistry. Growing up, he faced the challenge of not having everything, but instead of succumbing to despair, he channeled his pain into his music. Every song he drops is a piece of his soul, allowing listeners to feel the raw emotion in his lyrics.
While Young Notorious may not have garnered notable awards or recognition yet, he did receive a shout-out from Lael Hansen, a promising sign of his growing influence in the music scene.
Looking ahead, Marques envisions himself as a prominent artist, making a significant impact on the music industry, much like the late Juice WRLD. He aspires to leave a lasting legacy through his music, touching the hearts and souls of countless listeners.
For Young Notorious, the primary focus of these articles is to spread his name and showcase his incredible talent and gift for storytelling through music. He is eager to connect with a broader audience and share his music with those who need it most.
In terms of goals, Marques' ultimate objective with this press is to establish a sustainable career in music and build a strong reputation in the industry. While there is no specific song or album release mentioned at this time, fans can keep an eye on his social media profiles for updates.
To connect with Young Notorious and explore his music, be sure to follow him on:
Marques Cooper, aka Young Notorious, is an artist on the rise, using his pain and passion to create music that resonates with the soul. Keep an eye out for his future releases, as he continues his journey to leave a lasting mark on the world of music.