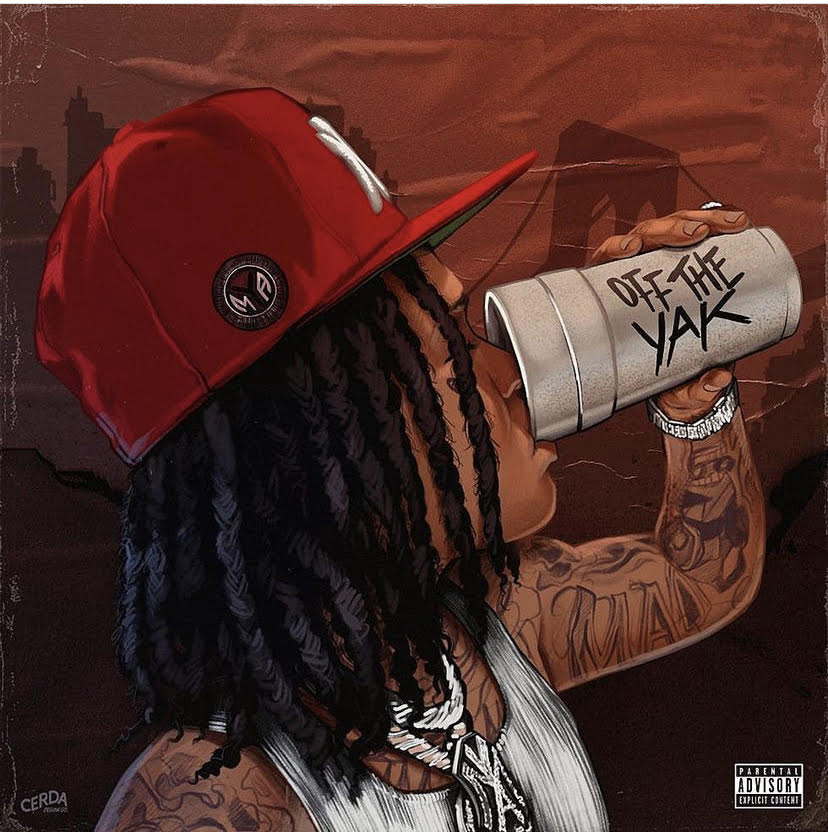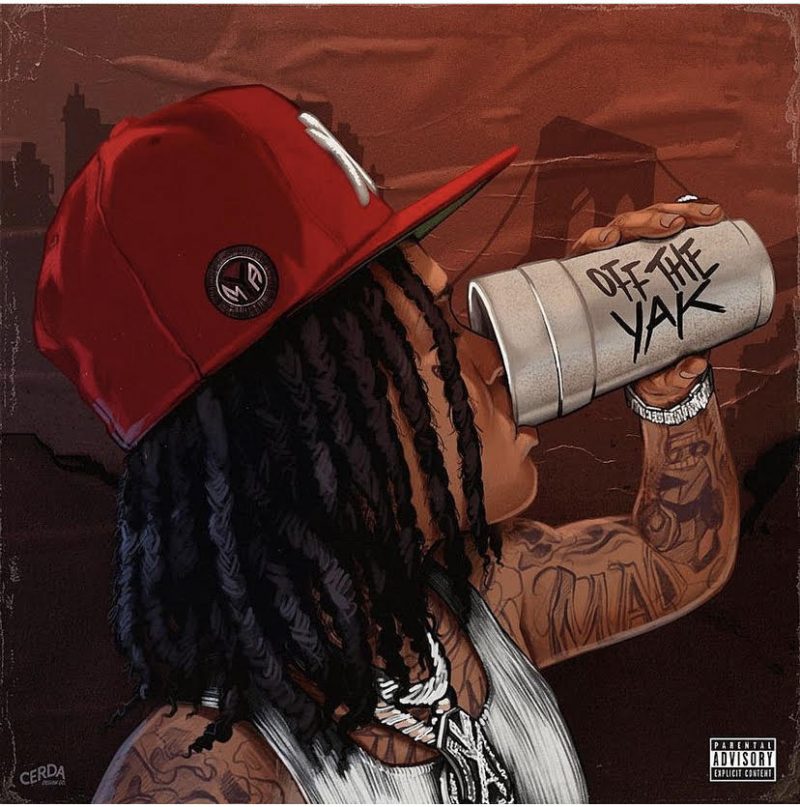 Rapper Young M.A has been on her grind for quite some time now, dropping freestyles and teasing fans with a new project. After officially sharing the news in February, the emcee revealed the title of her upcoming project Off the Yak, which drops today. The project includes appearances from May Yb, Rubi Rose Wap5tar and Fivio Foreign.
The Rubi Rose-assisted single 'Don Diva', produced by JayUncut and Sound From Ikey, is also featured on the 11-track project. Accompanying the banger is a steamy music video with a suited up Young M.A and a number of ladies showing off their sexy dance moves. Other singles on the album include 'Hello Baby' with Brooklyn rapper Fivio Foreign.
Off the Yak is Young M.A's first full-length release since 2019's Herstory in the Making.
Check out 'Don Diva' below.