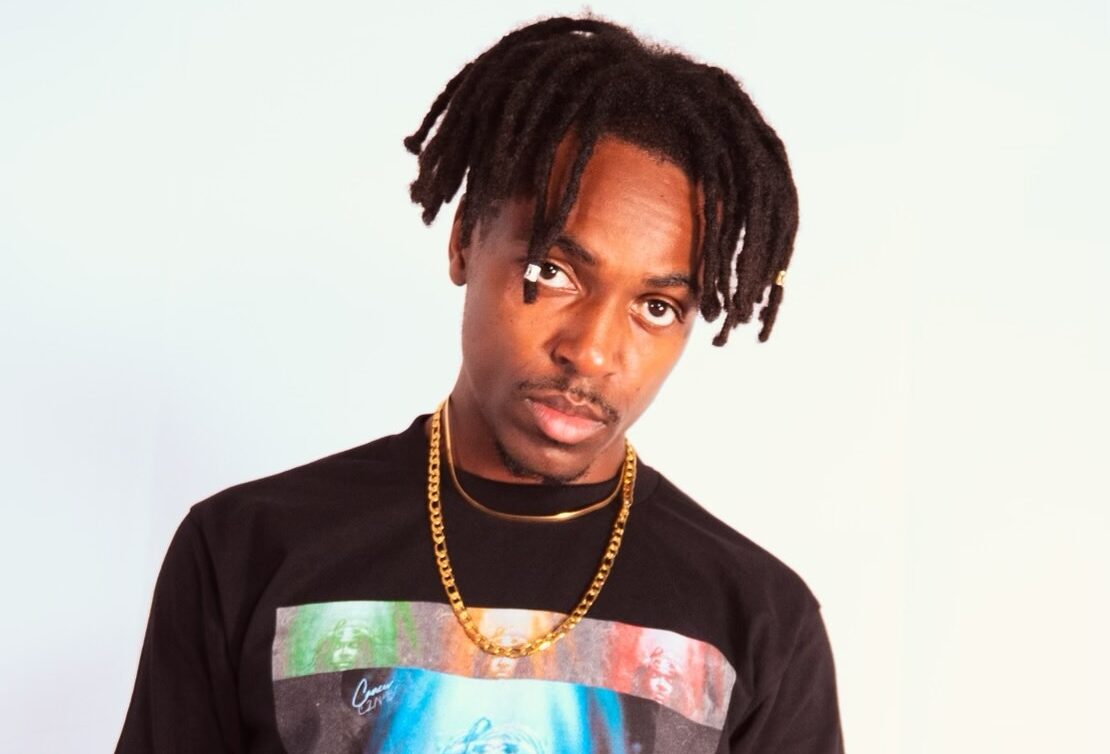 There is never a bad time to pause and think about a failed relationship, especially one where you know you weren't in the wrong.  In the case of Yardy Léxandros, this ex-friend stretched him thin with their "purely attempted manipulation," causing him to get "out of character" and lose sense of himself.  His latest single "Creepy" is a reflection of the realization that his music is his therapy journal, and that it can always serve as a way for him to stay true to himself.
As for "Creepy" itself, Yardy's lyrical content came from "a dark place" after he was engulfed by the scary elements of the beat.
"I got out of character and lost myself in outrage trying to get this person to respect and understand who I am," he said.  "And finally, I just had to realize to that person and myself that they are dead to me and they mean absolutely nothing."
The Papillion, Nebraska native, who is the driving force behind the production and engineering of his discography, teamed up with fellow producer Yocam to bring "Creepy" to life.  The piano melodies and atmospheric elements were handled by Yardy, and Yocam came in with the simple 808s to make the song the true masterpiece it is.
Yardy has since relocated to Los Angeles, a move that "rebirthed the unraveling of [his] creative capacity," he says.  He's performed at Live Nation and Viper Room and also serves as the CEO of his own entertainment company.
"Through constant collaboration and stretching of my own boundaries, I realized the best way to fully serve through my unique ability was by founding my business, Yardy Know Entertainment," he said.
The visual for "Creepy" is bursting with color and psychedelic effects, and fans will be delighted to know that among the many upcoming moves Yardy Léxandros has is releasing a part two for the "Creepy" video in the near future.
In the meantime, he's giving back to the community with his creative abilities, furthering his reach and influence.  You already know what's in store for this entertainment jack-of-all-trades.
Connect with Yardy Léxandros by following him on Instagram and by visiting his website.
The video for "Creep" can be viewed by clicking here.