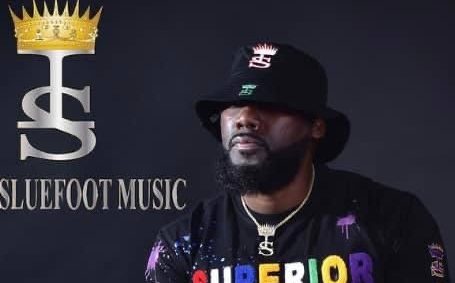 Will Scrilla has gained a lot of attention lately for his unique message delivery and deep voice. Recently, Will Scrilla topped the iTunes top 200 charts with his latest single "Rev It Up". In fact, this track was able to secure a place in the top 100 while peaking at #50 on the hip-hop chart.
The accompanying sounds from street racing heightened the impact of the track and makes you feel like you're in a car-chase scene from a blockbuster film with Will Scrilla's towering presence making you feel safe and secure. The lyrics to "Rev It Up" are catchy and Will Scrilla keeps your attention by being full of energy throughout the song.
"Rev it up" marks a huge milestone in Will Scrilla's career being his first solo record to land on the top 200 charts. He's been hard at work recording a new project that's set to be released soon. "Rev It Up " is available on all digital music platforms. Go give it a listen.
https://open.spotify.com/track/0yM7v1NznvwbFynwwk2yvv?si=b7qEPSO5SuWqecalDBmVzQ
https://music.apple.com/us/album/rev-it-up-single/1636744080