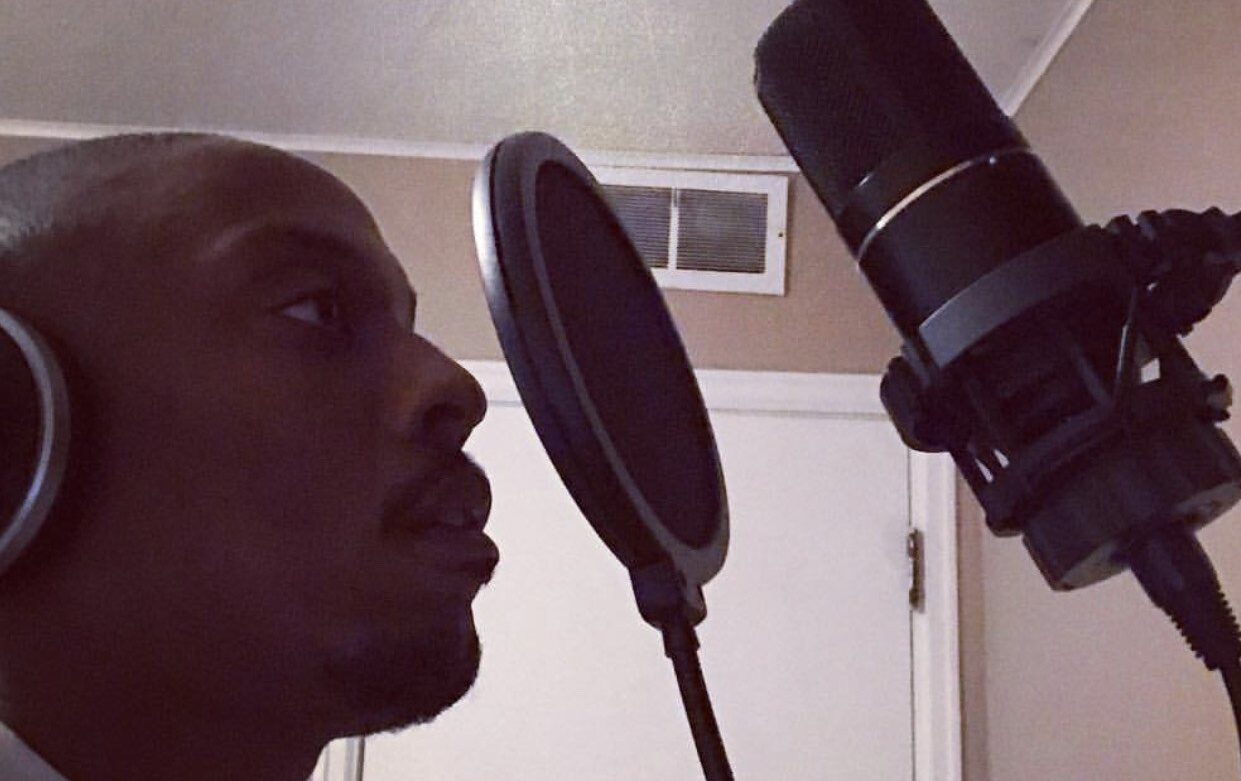 Today we sit down with Top Wichita, Kansas Musician "Souljahofdadub " to discuss about his latest single, upcoming projects, and more in-depth convo behind the music.
1.) Q: What is your name and what city do you rep
My Name Is Souljahofdadub & I'm From Wichita, Kansas.
2.) Q: What's your most memorable moment this year, so far?
My most memorable memory this year was receiving a call to be featured on a record for Young Markie Silkk Toppinz entertainment artist called" Reminder" ft Lil Reheb .I remember sending the record off and Young Markie was super juiced and wanted me to do the feature so i took over and got it done.
3.) Q: What's the meaning behind your latest track?
The meaning behind the last track I just released is showing a tribute to old school midwest area movement.
4.) Q: Any upcoming projects? That you can speak on…
The next project that's dropping is my album  souljahofdadub " the realist recognize game 2 ". The entire project is produced by gummy beats & it is going back in time to the original culture of rap music .
5.) Q: What goals would you like to accomplish this year?
Goals i would like to accomplish this year is to get a platinum plaque & reach 1 billion streams & help build the upcoming musicians in my community.
6.) Q: If you could collaborate with any artist, who would that be?
If i could collaborate with any artist on a project right now it would have to be rick ross I would love to be featured on his album or a single.
7.) Q: At the end of the day, all artists have something that drives them. What's your daily motivation?
My daily motivation is to do more than what i did yesterday, how can i push myself to get better. what can i do to stand out from other musicians.
8.) Q: When did you realize you were going to make music professionally?
I knew i was gonna make music professionally when i was a kid i always had love and passion for it.
9:) Any last words for the readers?
Results take time,trust the process and never give up on your dream even when it gets hard. Shout out to all the artists and producers that i have worked with from Young Markie ,lil rehab ,se trill ,john vuitton ,gummy beats , ajonthebeat, dkbeats, & many many more.
Thank you again "Souljahofdadub ", for taking the time to sit down with us. We appreciate the dedication to your craft and hope you continue to strive!
Social Media

Instagram – Souljahofdadub
Twitter- Souljahofdadub