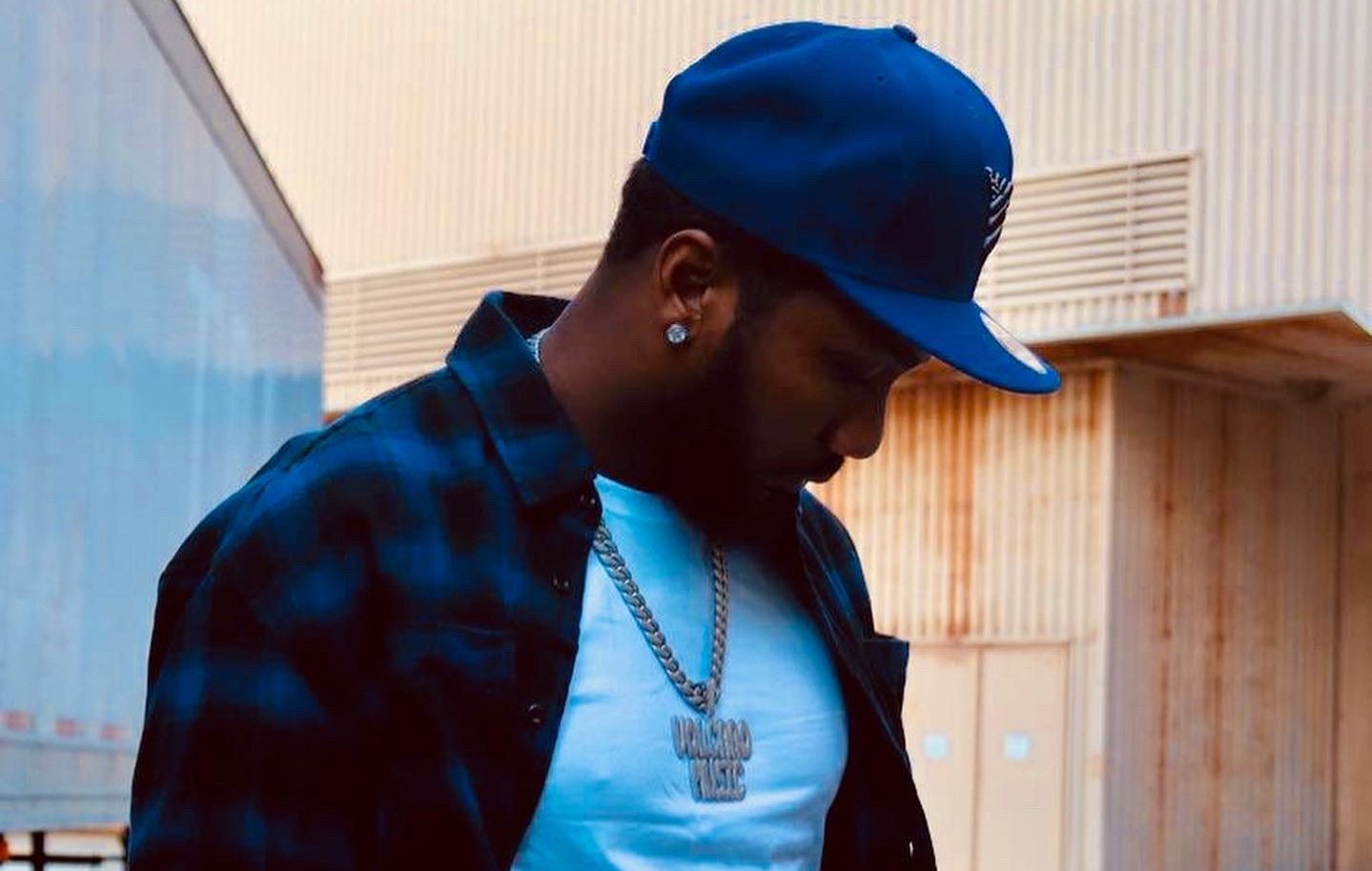 Hailing from Georgetown, Guyana and residing in the U.S., meet the emerging artist and producer SHAWN2HOT. The rising talent continues to cement his stance within the music world after investing in musical ventures from a young age. After establishing Volcano Music Group, SHAWN2HOT is committed to expanding his experiences and tapping into creative efforts that only further his brand credibility.
As an artist, SHAWN2HOT is devoted to exhibiting genuine and unique content through his work. His tenacity is palpable, and he's dedicated to increasing his visibility by showcasing his brand's success by working alongside his circle and network of industry professionals.
He shed attention on the challenges and problems that independent musicians experience that most people are unaware of. When it comes to finding the liberty to create, SHAWN2HOT states that he wants to continue to empower people through his words and leave a legacy behind him. Those who follow can continue to utilize the knowledge and tools he's showcased through his platform and media group.
Musically, SHAWN2HOT began his creative pursuits in his youth, he adds:
The biggest challenge that I faced is being underestimated. As an upcoming artist, you tend to get overlooked and don't receive your craft's attention. At times it makes you feel like giving up and unmotivated. I overcame this by continuing to create. When it's what you love to do it will never stop. Your craft becomes therapeutic, and I believe I need my music more than the fans do. If people connect to my music, that's a plus.
It's undeniable that SHAWN2HOT has achieved more than most creatives in his lane. One thing is certain; his star power will keep rising.
Instagram: https://www.instagram.com/shawn2hot
Website: https://www.volcanomusicgroup.com/
YouTube: https://youtube.com/channel/UCWVpnE6k_M9jvZdDMcBQsXw