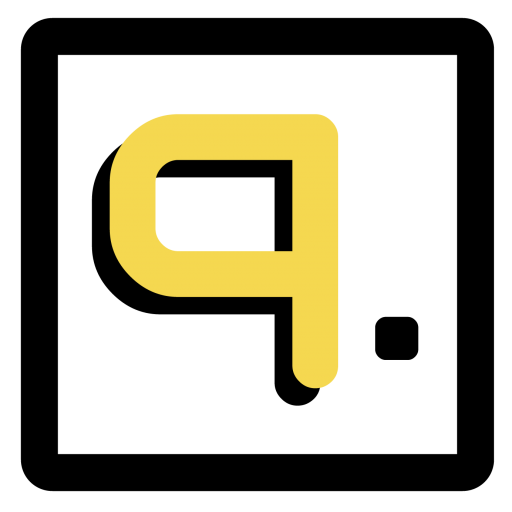 So many new artists have entered the industry, but only a few have managed to maintain consistency in the midst of the noise. Even in an oversaturated market, a music label's usefulness as a launchpad for artists remains unaffected. In the music industry, a label's exposure and opportunities are still unmatched. QEPD Music Group is an up-and-coming label that helps musicians launch their careers. Unlike other labels in the field, QEPD Music Group prioritizes the flexibility, convenience, and promotion of its artists over the brand's growth. More information on QEPD Music Group can be discovered here.
QEPD Music Group has worked hard to set itself apart from its competitors since its beginning a few months ago. The label has implemented a set of exclusive artist-friendly standards that enable artists entire creative freedom while still partnering with QEPD Music Group. The goal of founding the music label is to develop cultural icons who will have an impact on future generations, rather than just trending performers.
The label provides long-term freedom to the artists with whom it works and limits touring royalties and merchandising rights. As a result, the artist is never bothered by the contract. Every phase is carried out just after the artist has given his or her approval. To ensure that musicians contracted with QEPD Music Group are fairly compensated, the company offers a reasonable advance, with the balance due upon signing the contract or as specified in the contract.
QEPD Music Group is aware of its artists' public image and will go above and beyond to maintain it in this competitive industry. It has a large network of media channels across several platforms that provide comprehensive coverage of the artist's achievements. In addition, QEPD Music Group releases albums and singles both physically and digitally to ensure that they reach their intended audience. From creating a professional profile to employing a press secretary, QEPD Music Group goes to great lengths to ensure that the musicians with whom it partners achieve recognition.
QEPD Music Group isn't about getting people to listen to an artist's music because platforms like Spotify and SoundCloud can provide it as well. The music label is committed to establishing the identities of its artists in order to establish their personalities in the eyes of the public. Because creative music deserves the best launch pad, QEPD Music Group is now looking for fresh and distinctive talent to collaborate with.