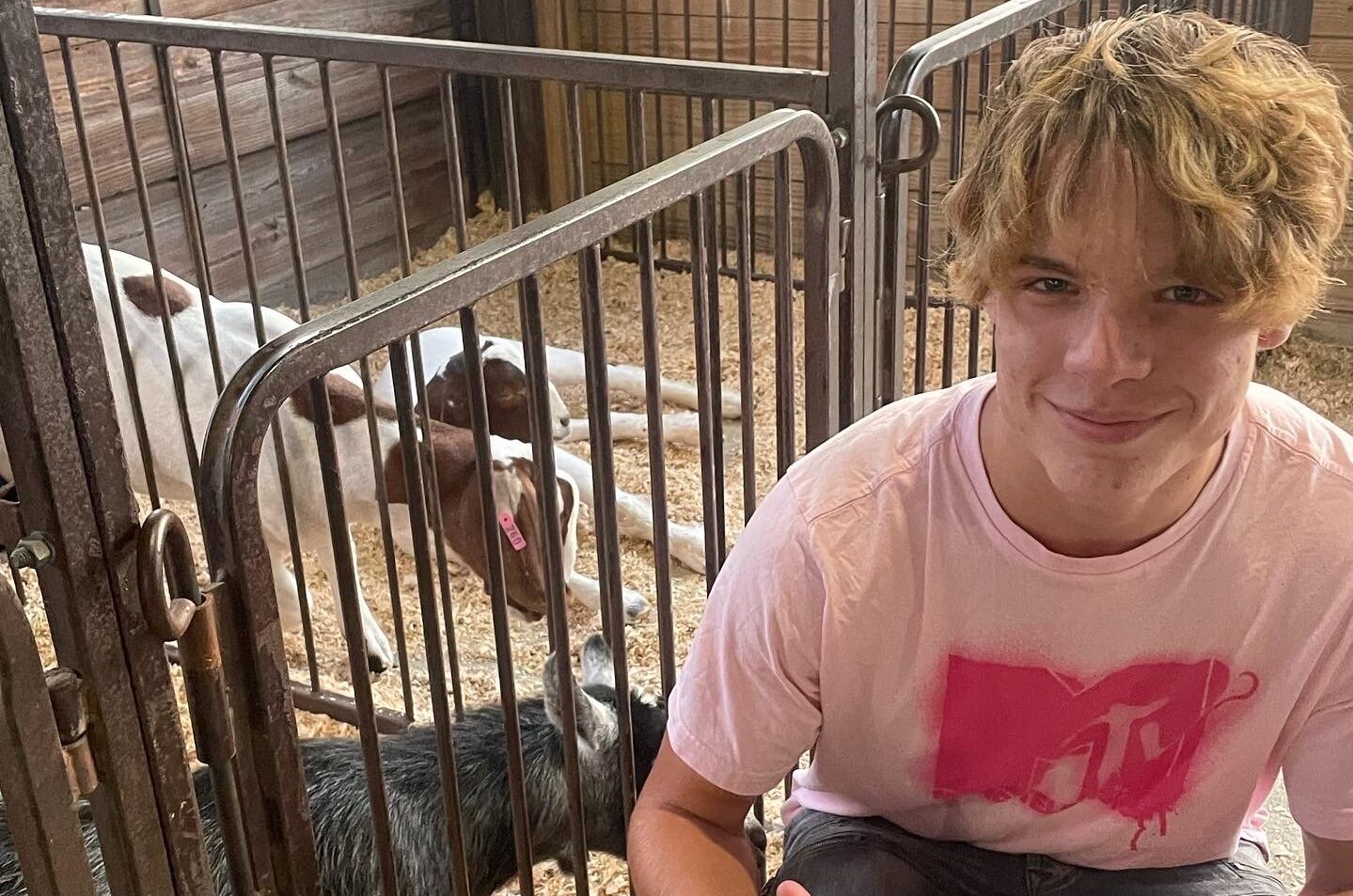 Riley Kowal also known as 612light is an American hiphop artist from Cleveland, Ohio. At young age he began free styling in school, when he realized he had a talent, and this would take him to a higher level. He started recording his freestyles on his phone and kept grinding to make everything better than it was.
612light was onto something, and after getting inspiration from JuiceWRLD, Machine Gun Kelly, & many others he started making catchy music, rather than only free styling. Combining his favorite artists in one, 612light created his own flow and lyrical masterpieces.
612light has since gained thousands of followers on social media platforms, and millions of streams on music services. Working with artists such as KillBunk, Gee Hues, & Lil Shock, his music fanbase kept on growing. After getting management from popular Ohio musician, Lil Hudak, he was given more opportunities, and went all in on his music career.
You can follow 612light on Instagram here
You can stream 612light on Spotify here