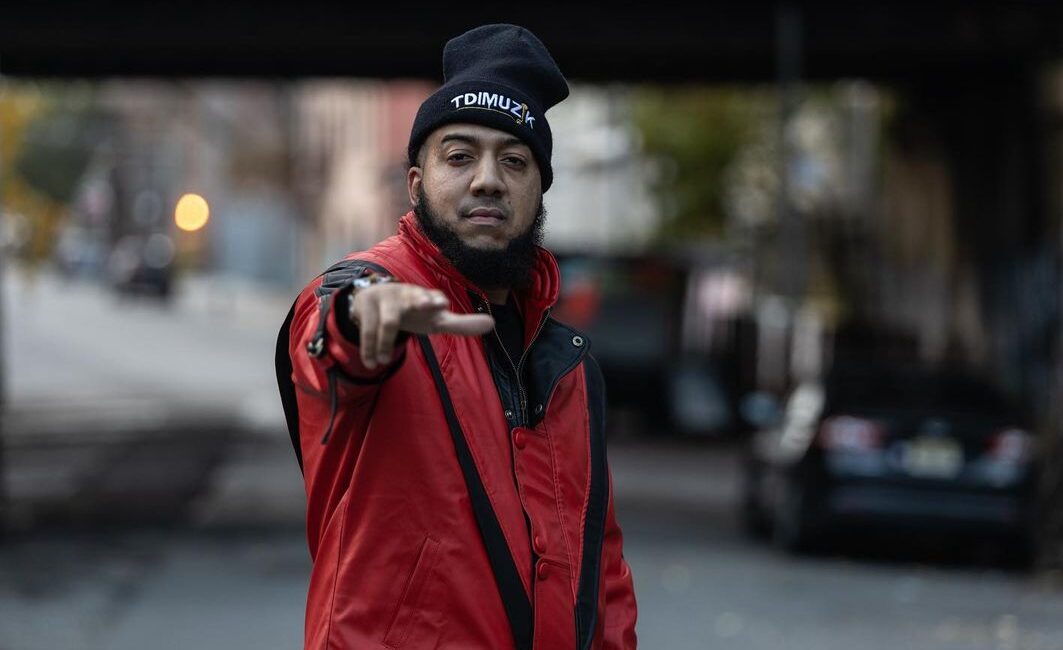 Bronx, New York rapper and actor TDIMuzik started as a battle rapper and honed his skills to be the artist he is today. Not only is he developing his own sound and career but he's also lending a helping hand to other younger upcoming rappers as well. Our host Radio ReddRoxx sat down with TDIMuzik to talk about his own music and also how he's helping to shape the musical landscape today.
In January TDIMuzik made headlines and went viral after he dropped a music video for his newest single entitled WU Muzik produced by Padrino. The single pays homage to the legendary Wu-Tang Clan with TDIMuzik laying his own lyrics on top of beats from the Wu's greatest hits. The creative concept is unique and unpredictable because as TDI switches up the beat, he continues to rhyme effortlessly to the very end while referencing the legendary members in his lyrics:
"Middle finger to ones who didn't believe us/ Saw us out there starvin not thinking to feed us/
Salute the OGs leaders and teachers/ I swear to god that boy Rza a genius/He play a mean sound/ I gotta stop for second just to hear how the beat sounds"
In this new track "Tomorrow", we were blown away from his performance on this track. With his fast pace flow with a bouncy instrumental in the background, the impact of his lyrics was what attracted us to not only this song but who he is as an artist. Listen below.
Stay up to Date with on Social Media and for all Inquiries:
YouTube: – CLICK TO SUBSCRIBE! https://www.youtube.com/user/afanoftdi/featured
Booking/Press/ Media/ Business Inquiries: [email protected]
IG: https://instagram.com/tdimuzik?igshid=xlyx6xafzbqy
Twitter: ​ https://mobile.twitter.com/tdimuzik
Facebook: https://www.facebook.com/tdimuzik/
Shop the TDIMuzik Collection https://instagram.com/tdimuzikbrand?igshid=6bqfjevd7f1p
Website& Music Link: https://www.tdimuzik.com/
Google: https://g.co/kgs/C9nboU