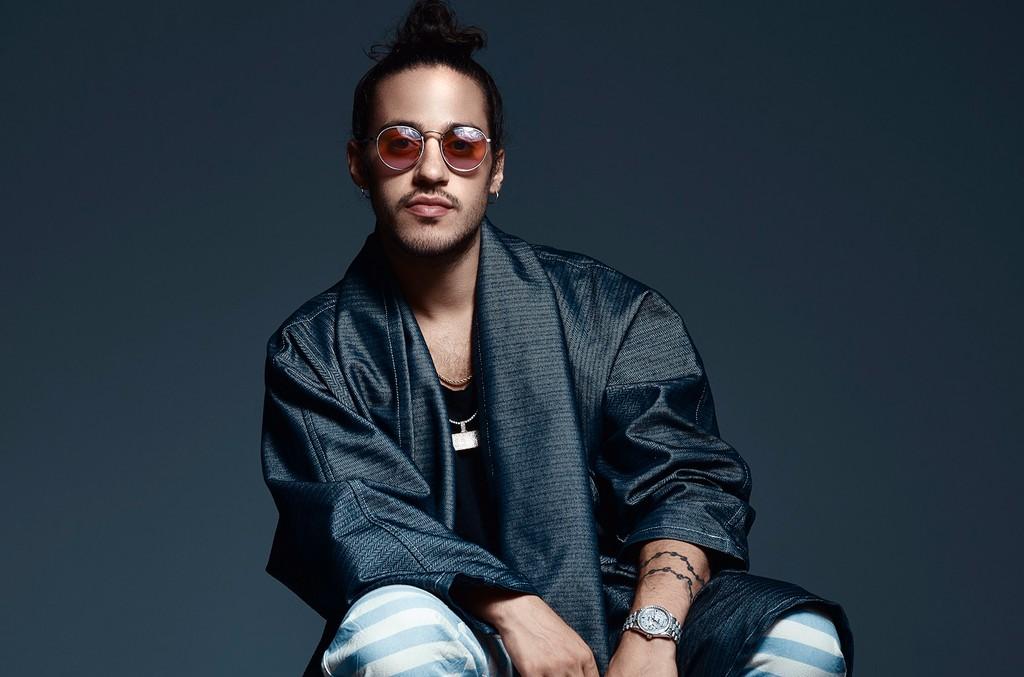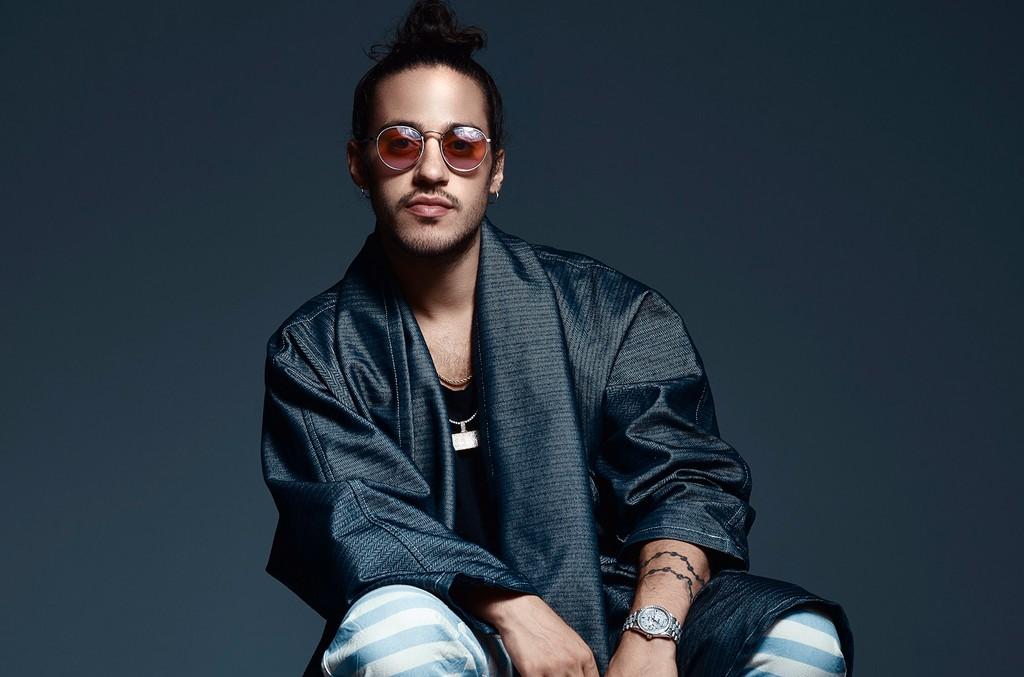 Every week now, Russ has been releasing records and giving fans a steady stream of music. It happened ever since he went independent.
Today, he's switching things up and impacting with a video to go along with it, going R&B for "Why."
In the clip, he's got his backup vocalists and on stage performing, giving a moonlight and intimate performance like the old days. watch belo.
in recent news, Method Man Drops 'Boom'