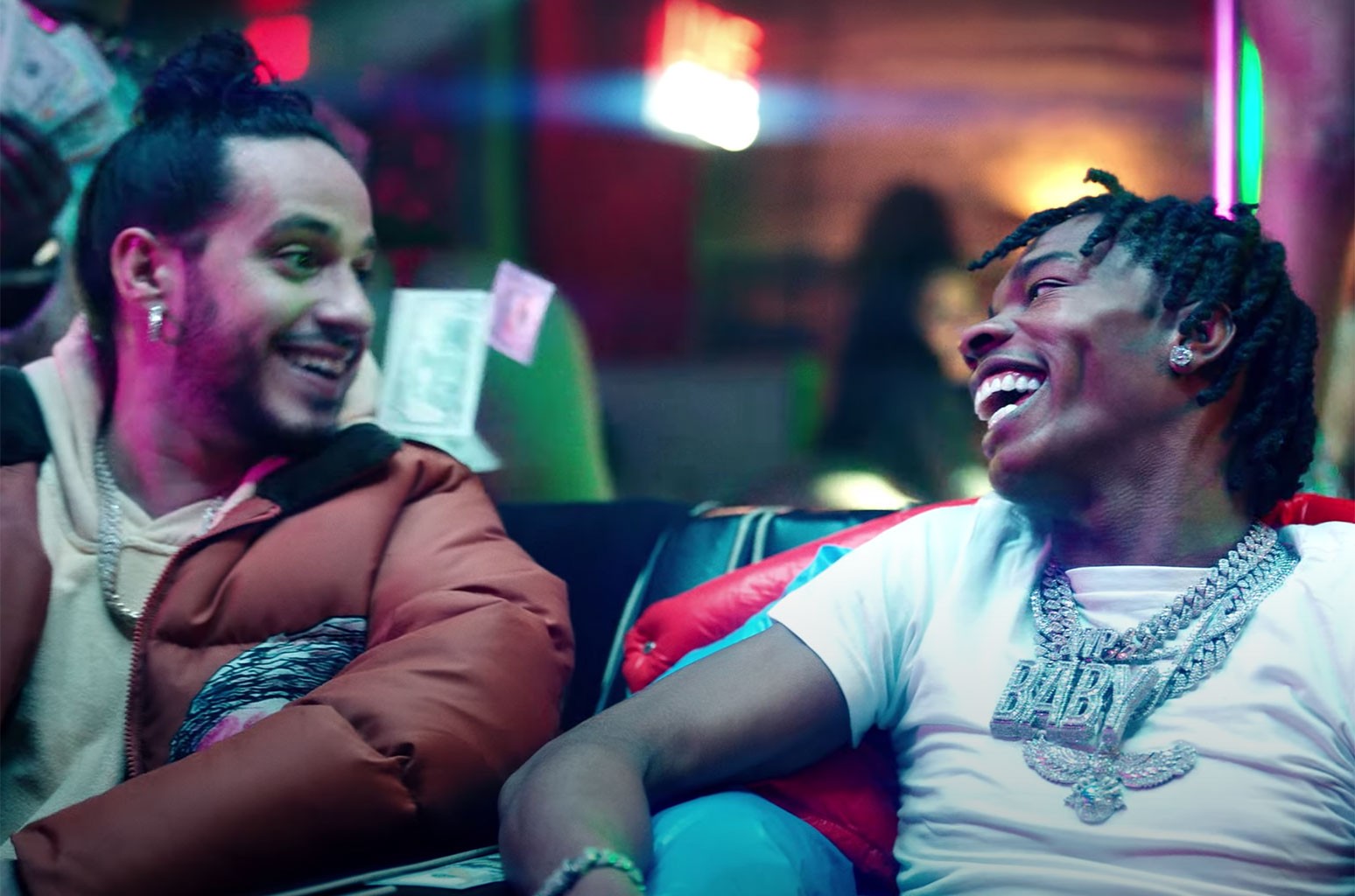 Jan 09, 2021, 16:30pm EST — Usually, Russ keeps things on the dolo but he's breaking out a big feature for "UGLY." Accompanied by Lil Baby, the two head to the strip club and make it rain for the *NSFW* visual,
as plenty of dancers twerk all around them and they live it up by drinking and smoking in the club. It's safe to say this single might catch on for Russ to start 2021.
"Ugly" comes following a 2020 that was quite the opposite for Russ, who dropped a string of viral hits, including "Hard for Me" and "Best on Earth," plus his Shake the Snow Globe album and Chomp EP.
Watch the new video featuring Lil Baby below.
in recent news, Twitter Permanently Suspense Donald Trump's account