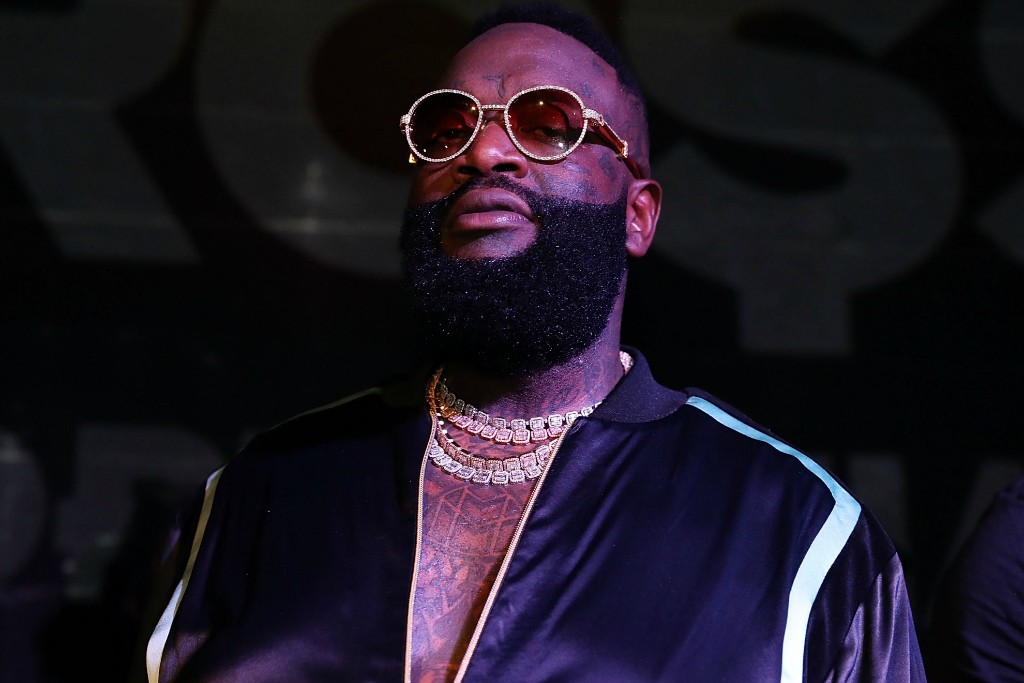 Back when Rick Ross had his VERZUZ battle with 2 Chainz, Rozay shared his new single alongside Finn Matthews. "Pinned To the Cross" now gets a visual and it's very politically charged.
From police militants who raid a police officer's crib and use brutality on him reminiscent to George Floyd, they end up setting his house on fire.
Watch 'Pinned To the Cross' below.
in recent news, Big Sean Drops 'ZTFO' Music Video