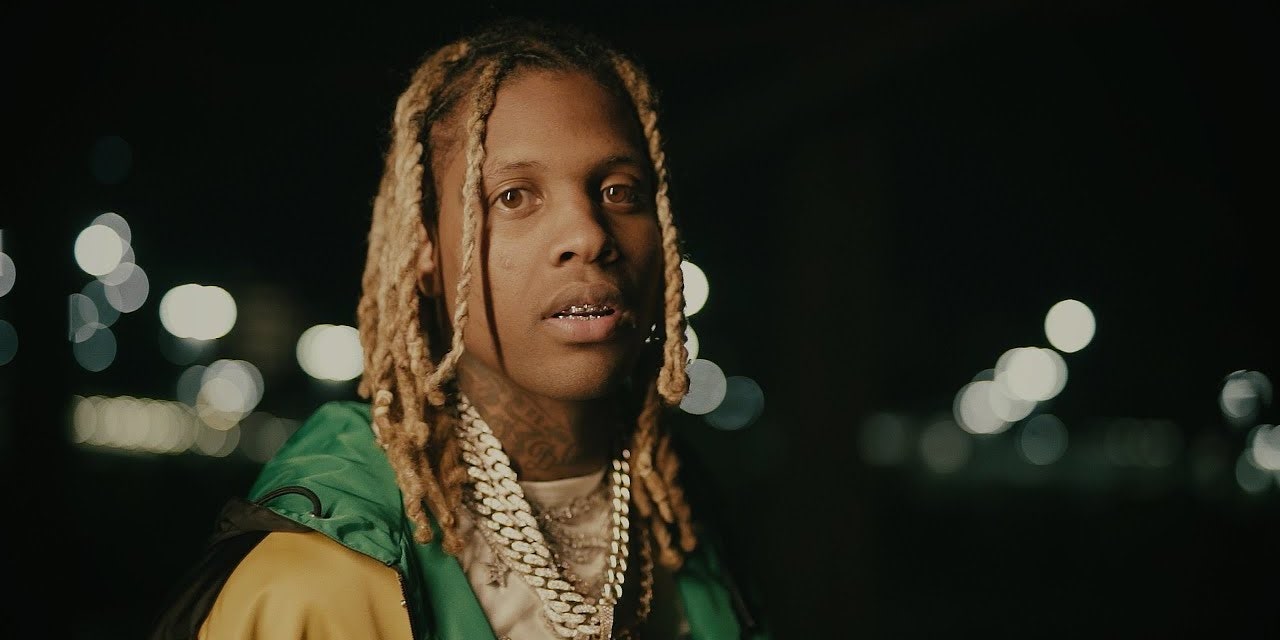 Dec 21, 2020, 14:36pm EST — Lil Durk 'Backdoor' music video, has the 3 Hunnah rep of Southside readying his upcoming 2021 album, The Voice. Since the unfortunate death of his best friend, King Von, Lil Durk has been dealing with the situation the best way he can.
After taking a break from social media over the last month and change, he's back with new content. Here, Durkiooo drops his new "Backdoor" single, which essentially is a depiction of every nigga across the hood in America.
Take a look at the new visual below.
in recent news, Ryn Hill's "Peter Parker" Hits 27.1K Streams In One Week