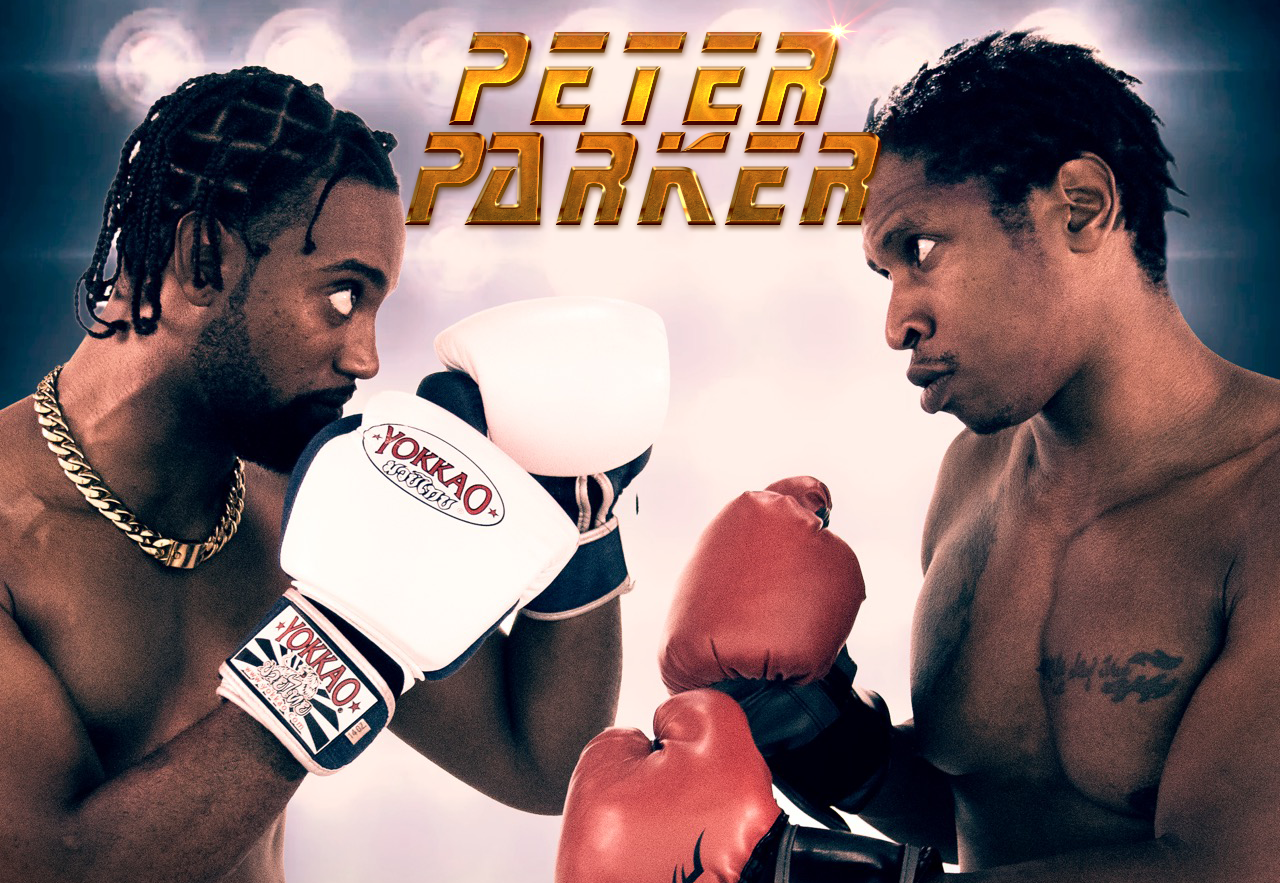 Dec 21, 2020, 04:22am EST — Rapper, singer, instrumentalist, producer Ryn Hills new single "Peter Parker" packs a powerful punch with its lively vibe. The song, which features fellow singer Roe Lindsay is a comical account of a love triangle that goes awry.
Ryn, who is the son of Thomas McClary, founder and lead guitarist of The Commodores blends his Motown roots with a melodic, pop-infused hook and southern hip-hop bang on "Peter Parker". "I'm just happy it's out," says Ryn. The collaboration has more than 27,000 views through YouTube in the week since its release, which improves Ryn's growing resume that includes a 1M streams production credit for a track entitled, "Overflow".
The Pine Hills, Florida bred artist continues his theme of slick, lighthearted visuals with "Peter Parker". "We wanted to have fun with one kind of like my last music video," he adds. Ryn's previous single "Escargot" premiered through Revolt TV in September. "Peter Parker " is an infectious, buoyant track that matches the spirit of Ryn's personality. It also expands Ryn's growing collection of genre-blending recordings.
"Peter Parker" is available now across all DSPs. For updates and more information about Steven Malcolm please refer to the social media links below.
in recent news, Two Women Brawl over PS5 at Walmart