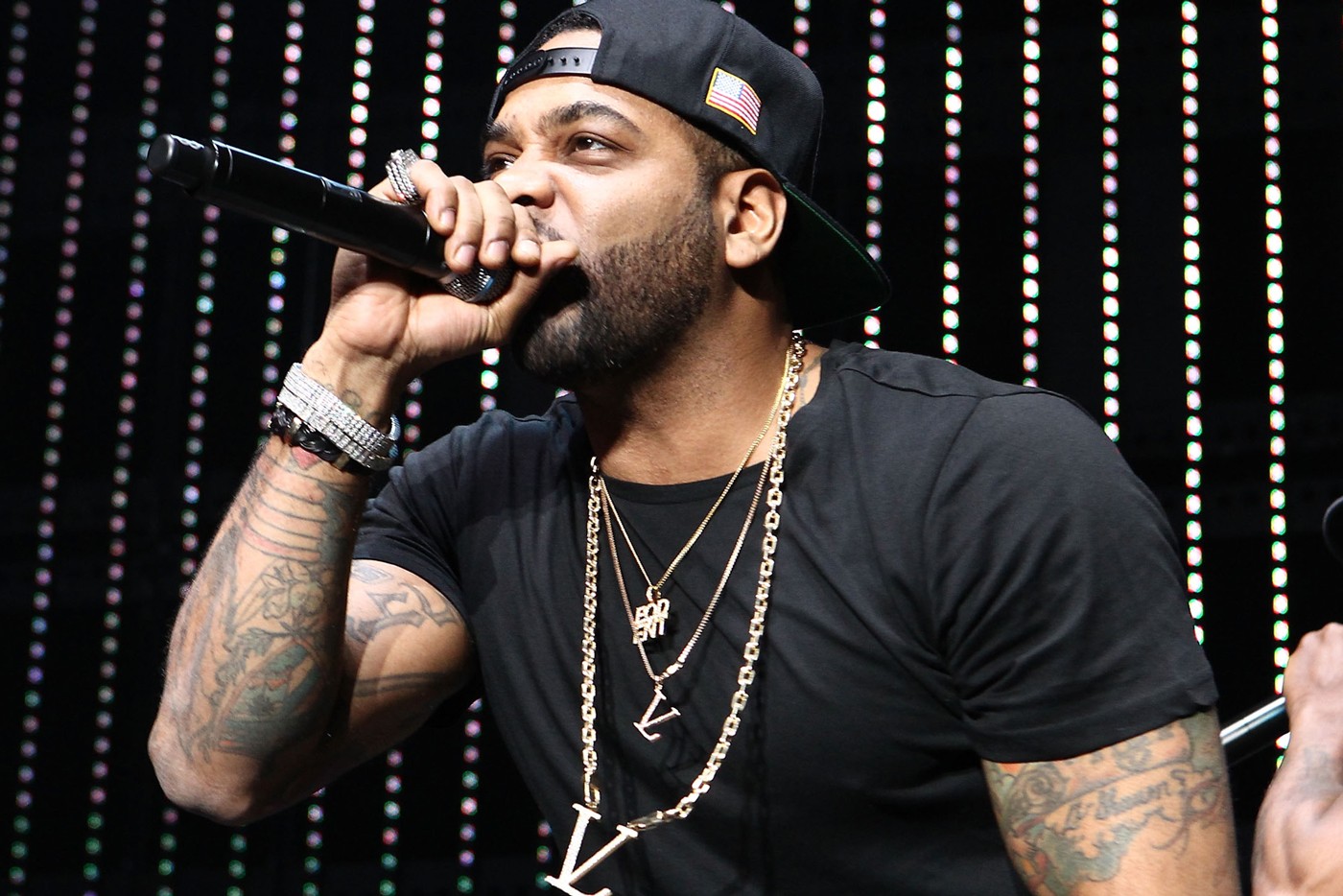 Mar 28, 2021, 09:25am EST — Jim Jones 'A Monster Made It' music video, is the latest release from Eastside Jimmy after his The Fraud Department album with Harry Fraud.
Directed by WillC and himself, Capo raps the LP's standout track while cruising through New York and playing a game of chess on a mega board and a bottle of Belaire. Checkmate!
Watch 'A Monster Made It' below.
in recent news, Wiz Khalifa Shares Nipsey Hussle's Unreleased Verse On 'Hopes & Dreams'