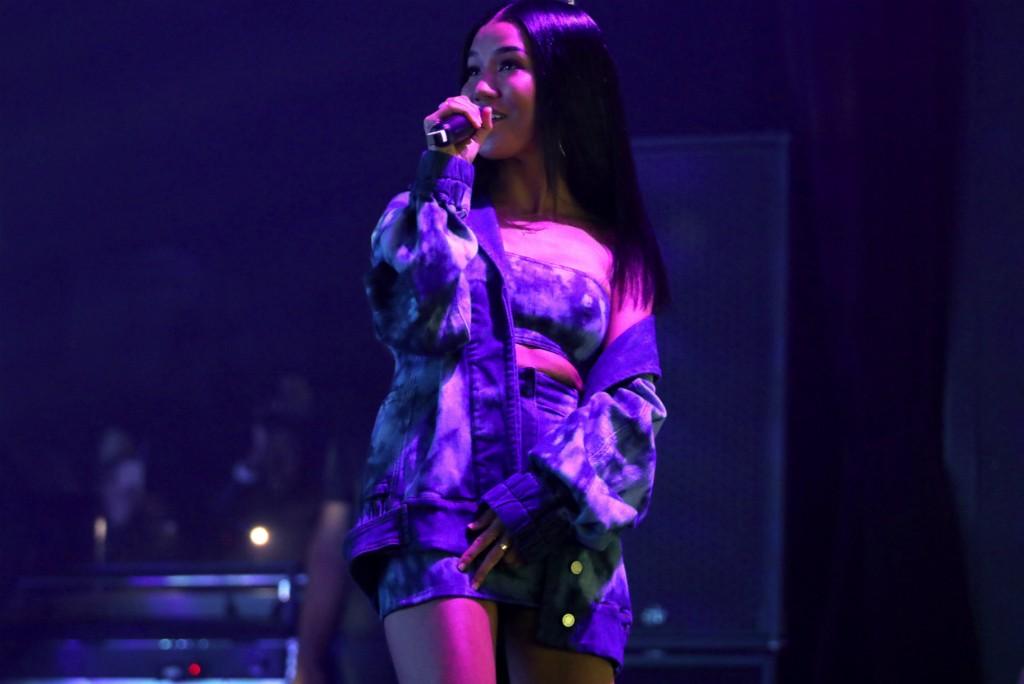 Jhené Aiko 'Above, Beyond' music video is the opening-track to her summer-released deluxe version for Chilombo. Since March, Jhené Aiko has been promoting her third studio album, Chilombo.
The project, became one of the last major releases before quarantine shut down the entire city of Los Angeles. Here, the South-Central rep of Crenshaw is back with the new dance studio version of her "Above & Beyond" single.
Above, you can take a look at the choreographed release from Penny.
in recent news, Watch Future & Lil Uzi Vert 'That's It' Music Video