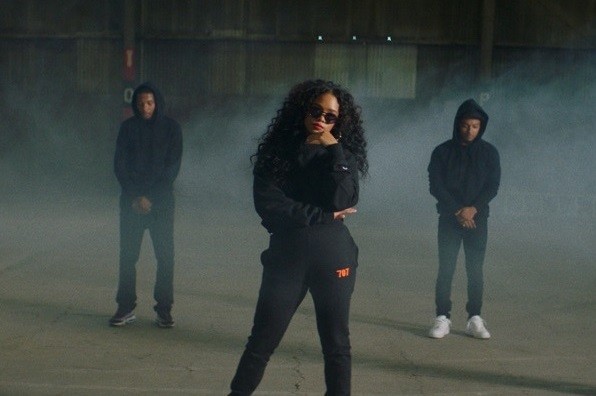 Adding a new hometown flare to her sound, H.E.R. dropped off "Slide" with YG just a couple weeks ago, which was immersed in the west coast sound that she grew up in. Continuing to show love to the area, the gifted singer has decided to give the song a proper visual treatment.
Directed by Mike Ho, the video stands as a love letter to the Bay Area as we are taken through shots of her hometown of Vallejo, the iconic Grand Lake Theater and more. The video also shows off footage from her first annual Lights On Festival.
The singer, recently took home two awards during this year's Grammy's. She won for 'Best R&B performance' and 'Best R&B album.' The I Used To Know Her: Part 2 single, "Hard Place" peaked at No. 15 on the Billboard Hot 100.
With her "debut album" on the way, check out the video below.