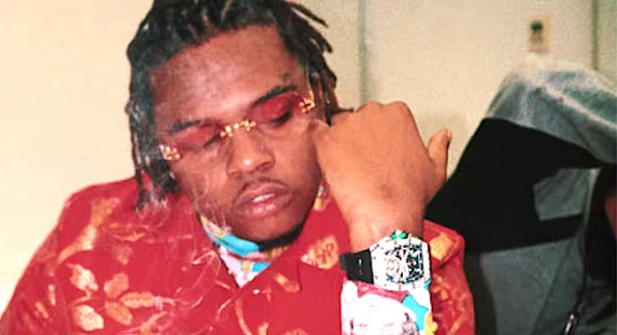 Watch Gunna 'Richard Millie Plain' Video
Gunna released the music video to "Richard Millie Plain" directed by A$AP Rocky's AWGE agency off his new tape Drip Or Drown 2 on Wednesday.
In the clip, Gunna shows off the fruits of his labor—flaunting his watch collection and stacks of cash while riding in the back of a Maybach.
"Did the dash and I blowed the brains, countin' cash on a private plane," Gunna raps. "Couple M's off the sound exchange, Richard Millie, no time to explain."
Watch the clip below and share your thoughts.