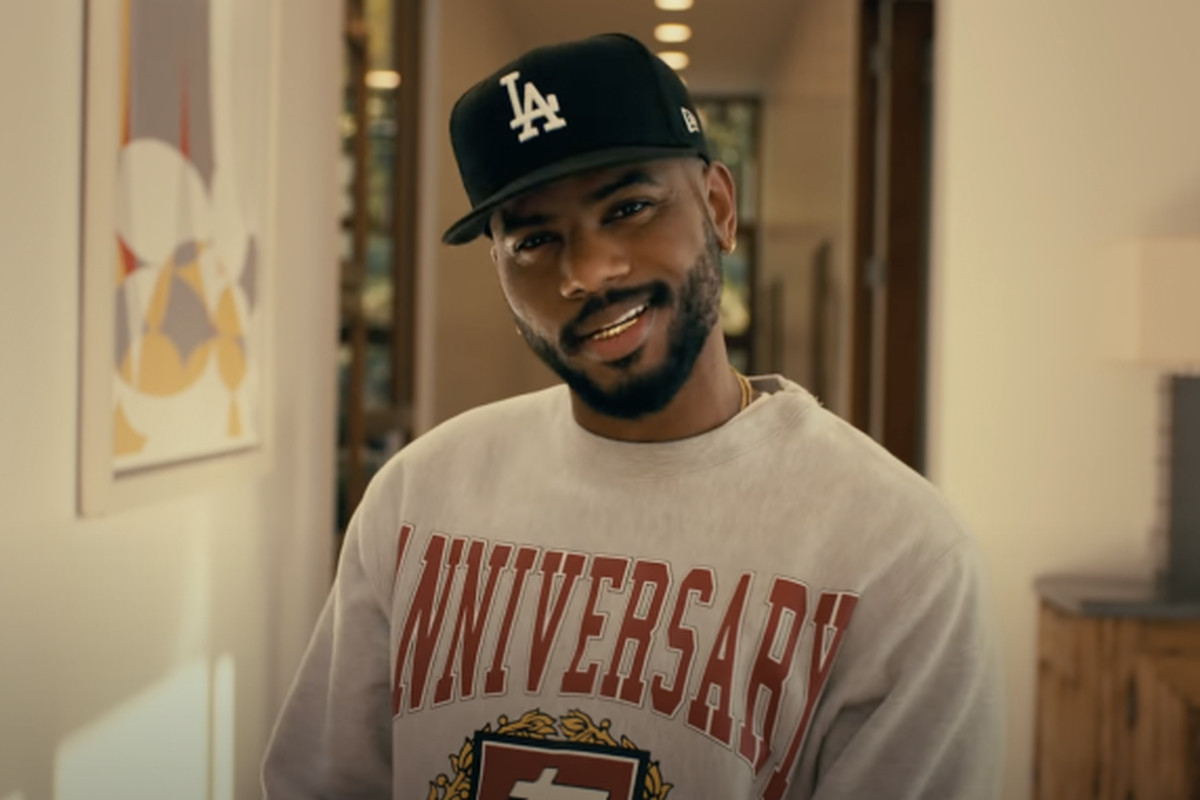 Feb 27, 2021, 05:10am EST — Bryson Tiller 'Clockwork' music video, headlines his deluxe album release for his A N N I V E R S A R Y project featuring Big Sean. As promised, the Louisville songwriter-producer is back to celebrate the release of deluxe project.
Here, Pen Griffey reflects on his success and realizing the lames in the game, while remaining humble in his "Clockwork" music video.
Released in October, A N N I V E R S A R Y ended a three-year wait for fans since the release of Tiller's sophomore chart-topper True To Self. The newer body of work was a top five Billboard 200 success thanks to 57,000 album equivalent units sold during its first week of release.
Between that time frame, Tiller did drop loose cuts like "Canceled" and "Blame," and collaborated with the likes of Wale, Jazmine Sullivan, Tory Lanez, Summer Walker, and fellow Louisville artist Jack Harlow.
The Anniversary deluxe will most likely be the last release fans of Tiller receive before he drops his long-awaited Serenity album. Early this month, the singer confirmed that the project would be a triple-disc effort featuring a rap side, an R&B side, and a pop side.
Watch the "Like Clockwork" video below.