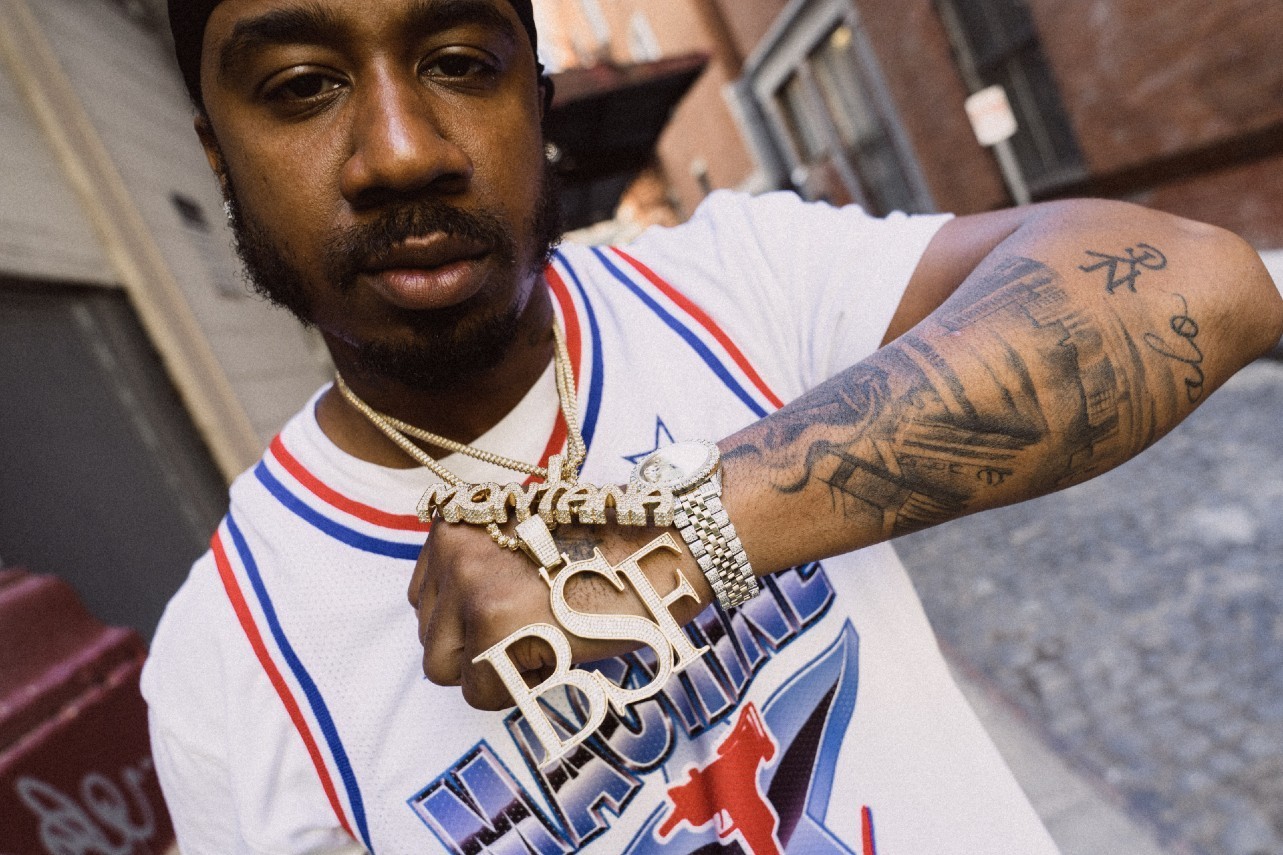 We're sure you're still bumping that new Benny the Butcher project The Plugs I Met and after releasing a handful of videos from there, he's back with some more fire for the streets.
This time, it's for "Took the Monet to the Plug's House," which finds Benny reminiscing on jail time and when he was making moves in the streets. After inking that deal with Roc Nation earlier this month, the buzz surrounding Griselda continues to grow so make sure you're catching up if you're barely getting on the wave.
"The video depicts my transition from being incarcerated and separated everyday to what is important to me, to now being very visible and on a very large platform where fans rap along with my songs word for word—and I feel that energy during my shows," Benny the Butcher told Complex, opening up about his latest visual.
"I bring you to Montana Ave; the block where I am from and illustrate my lifestyle," Benny the Butcher shared with us when asked about the creative direction of his music videos.
You can take a look at Benny the Butcher's new music video for "Took the Money to the Plug's House" below.