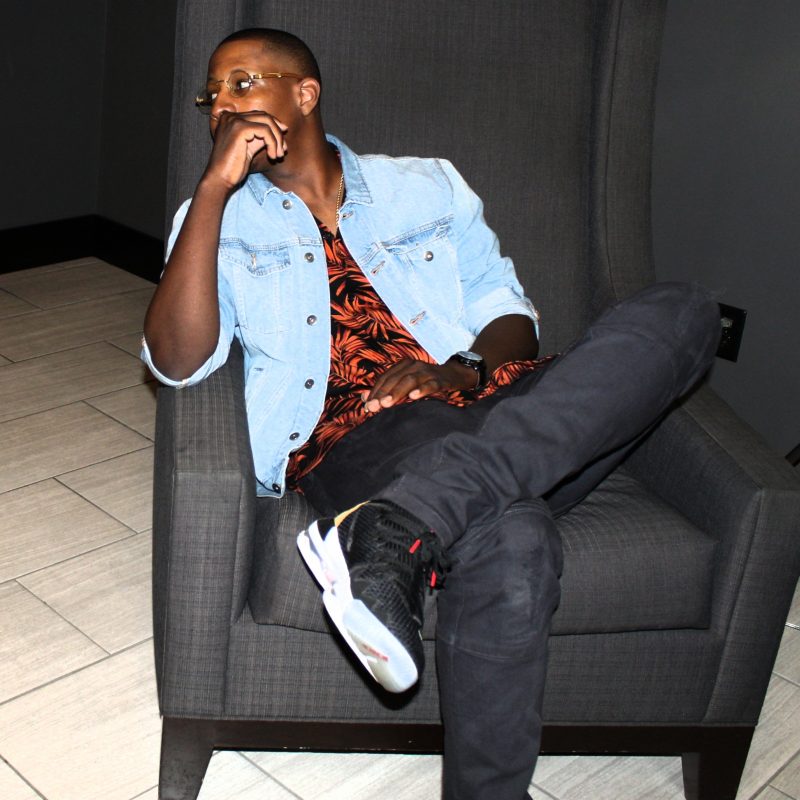 Coming of Age in 2022
Realizing your purpose in life is dangerous, mind-blowing, death-defying, aspirational, and divine. God blesses every individual on this earth with extraordinary ability and talent to impact the world. Pursuing dreams requires a different type of mentality than living within comfort zones.
Traveling the path of least resistance is what most people choose in life. Avoiding fear and succumbing to mediocrity allows people to exist and not live. Living outside of fear is a rare air inhaled by individuals ordained by a higher calling in life.
Walt Jackson understands the price of chasing amazing.
Entrepreneur and Major Recording Artist Walt Jackson personifies the essence and power of belief. Walt Jackson's voice echoes his musical genius and divine purpose. Walt Jackson is a natural-born R&B singer, and his vocal range is unparalleled.
Listening to his music catalog, any person can feel Walt Jackson's passion, undaunted courage, vocal instincts, and million-watt smile. Walt Jackson's music narrates stories of endless romance, betrayal, family times, hedonism, securing the bag, and living fearlessly.
Walt Jackson launched an interactive digital company in 2021. Walt Jackson's brand includes a record label, music publishing, global merchandising, and TV/Film. Walt Jackson aligned forces with RADIOPUSHERS and MUSICHYPEBEAST in 2021 for worldwide expansion and monetization.
RADIOPUSHERS and MUSICHYPEBEAST develop unorthodox monetization strategies for emerging artists.